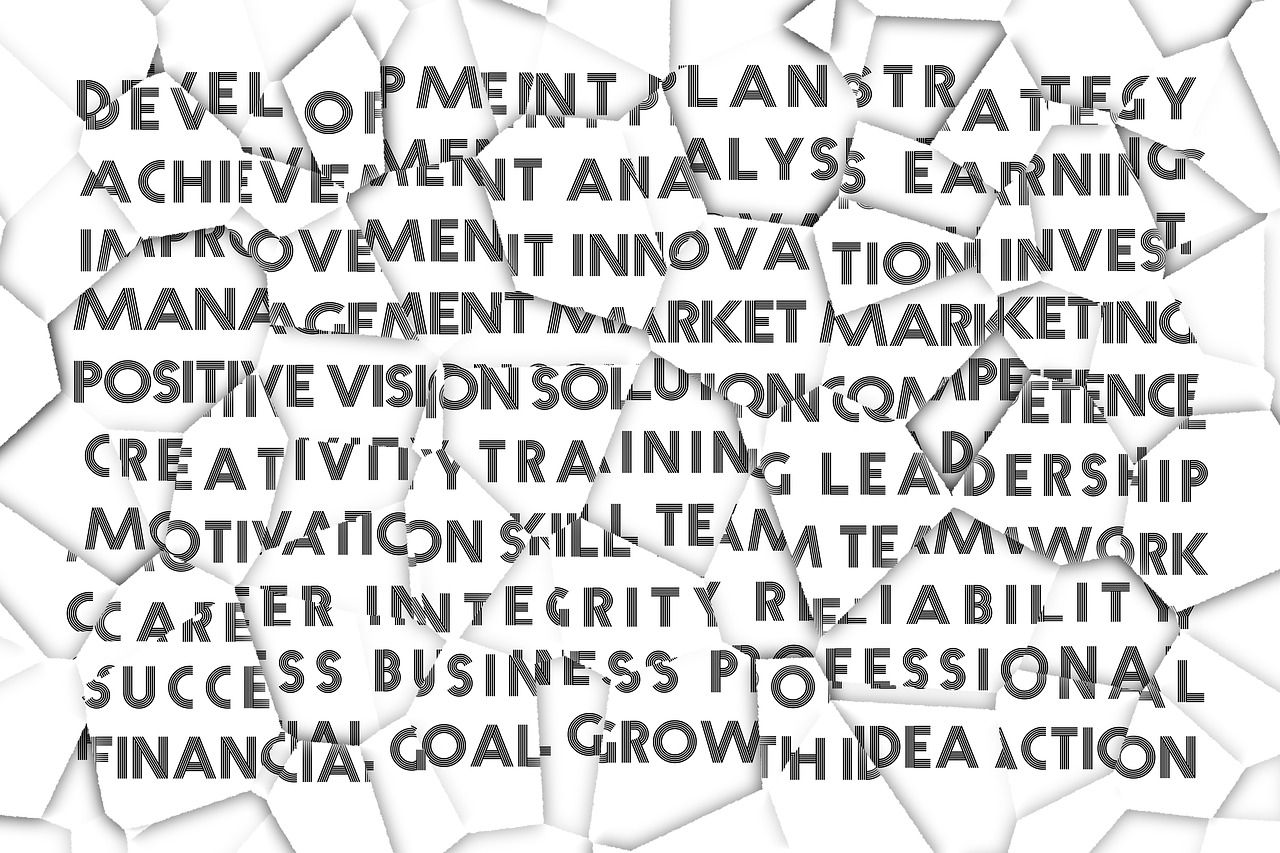 Recently, I asked 20 respected Business Improvement experts to give their view on the number one golden rule for achieving success with any Business Improvement project.
I wanted to see if there was
1: A consistent practice for business improvement success and;
2: A way of helping others to prioritise the most important aspects of improvement projects.
I am happy to say that you will be able to identify both in this article.