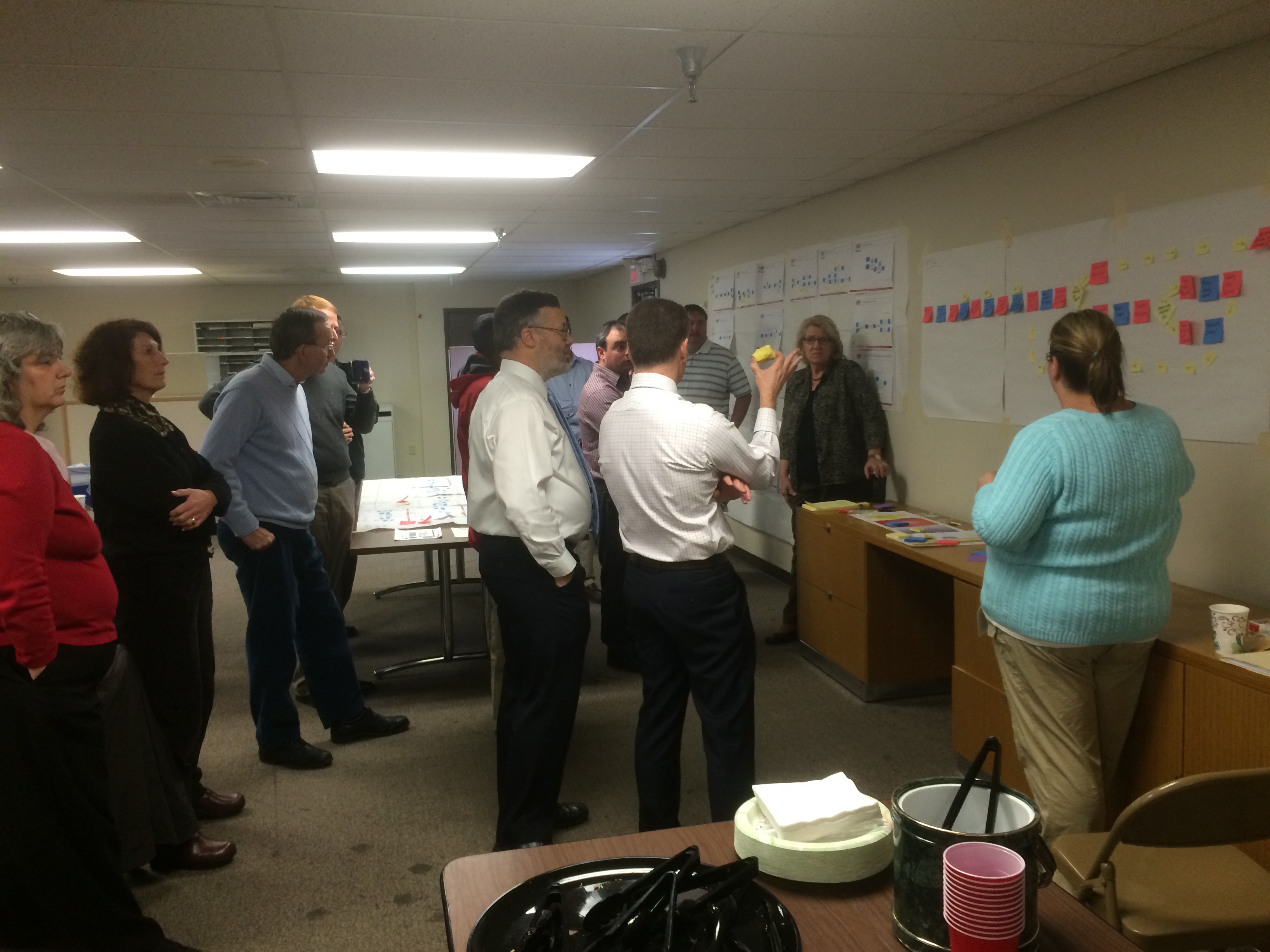 To create a process map, one must capture the content of the process, and then transcribe that content onto a process mapping system.The focus of this article is squarely on providing 6 different process mapping techniques for capturing the content used to create a process map - this is how to document a process.
The process mapping methodology you employ will be depend heavily on the size of your organisation, team culture, resources available and good old personal preference.
So what are the 6 main process mapping techniques?