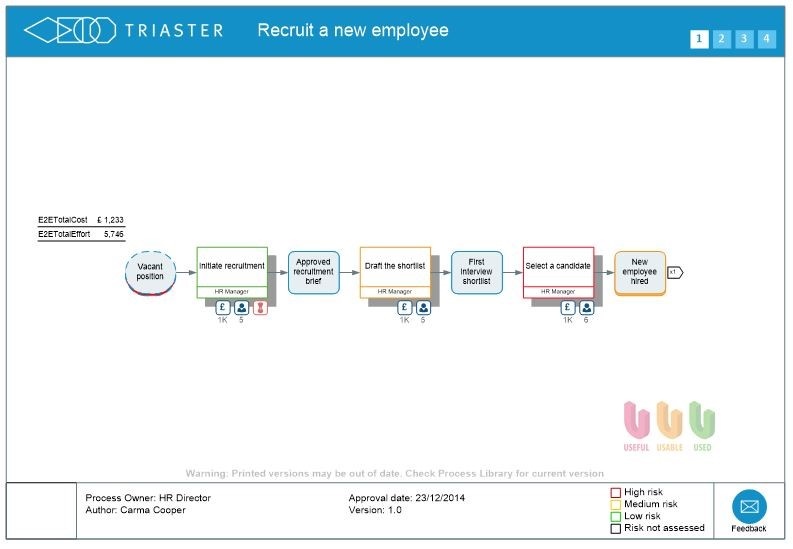 When looking at Business Process Mapping Software, the expected return on investment (ROI) is absolutely central to our decision to buy any software. We want to be confident of a substantial return on both the cost of the software and all the time spent using it.
What's more, we probably need to quantify the expected return in order to secure budget for the software purchase and the project that it is to be used for.
There is no dispute that process mapping is one of the pivotal BPM tools, central to any improvement initiative, but you shouldn't just look for a process mapping tool, you should be looking to find software that offers the best return on investment for your Process Mapping projects - here's how to do just that...