How to Successfully Transition to ISO 9001:2015 [Video]
Emma Harris
24 October 2017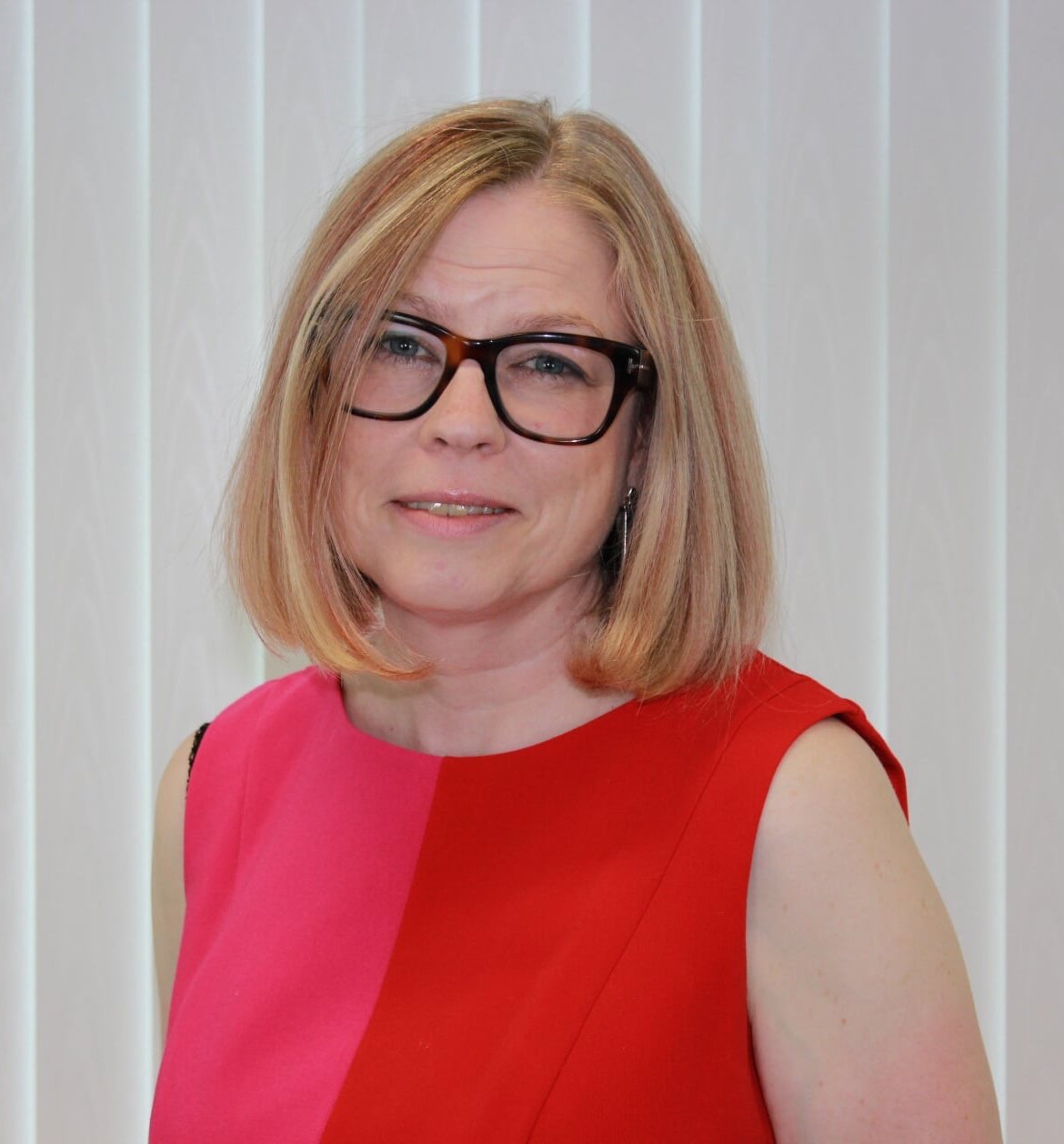 'Tis the season to think about quality and more specifically, ISO 9001 requirements. September 2018 is the deadline for the ISO 9001: 2015 transition, so it might be time to find out what's needed when the auditor comes calling.
In order to achieve the 2015 version, you are going to need to know:
What's different from the old version

Why the change was made

What's expected from you and your Quality Management System
This knowledge will go a long way in helping you understand the new ISO 9001 requirements auditors are looking for to award the new version of the standard.

If you want the full white paper on achieving
from the expert who co-wrote the new ISO 9001: 2015 standard then please...
Understanding the New ISO 9001 Standard
This video lays out clearly:
the intention behind the latest update of the ISO 9001 standard
the requirements of a Quality Management System certified to ISO 9001:2015 which may help you answer the question, 'how long does it take to get ISO 9001 certification?'
the thinking behind the seven quality management principles
and the most important part of all. This video will provide you with a link at the end to find out:
what is necessary in obtaining ISO 9001 certification against the seven principles to achieve ISO 9001:2015
More specifically, this means that it will help you to understand what the auditor is looking for to award the accreditation - giving you a big head start when you are planning for how to bring your Quality Management System in line with the new ISO 9001 standard.
Watch the video now...
How to Successfully Transition to ISO 9001: 2015
Thanks for reporting a problem. We'll attach technical data about this session to help us figure out the issue. Which of these best describes the problem?
Any other details or context?
message
Liked that video?
You can see more by clicking here
Or, if you're interested in getting more in-depth help with your business improvement or quality management issues, then please fill out our 6-question survey which will help us send you the right information on your unique business problem...
Related Articles
What is the cost of quality failure?
Best Business Process Management (BPM) Software: A brief review
Emma was Operations Director for Triaster for nearly 20 years, during which time as well as learning and perfecting her BPM and process improvement skills, she honed her inbound marketing expertise. She now runs D2e - Designed to engage - which designs and develops bespoke, engaging, HubSpot CMS websites, that help your entire company to grow and scale. She is delighted to still be delivering Triaster's marketing, whilst also helping other companies turn their websites into their hardest working asset.