What are the top business challenges that you are dealing with on a daily basis? Obviously, it can be challenging to come up with organisation-wide fixes for key business challenges that create bottlenecks and suck time, resources and money out of the business.
I created this video to explain the most common business problems organisations have when they come to us wanting a Business Process Management solution.
The first problem is identifying what the problem is, the second problem is identifying the best solution for that problem and by watching the video below, you will see 18 examples of business issues that many organisations have approached us with over the years.
If you are looking to find out how you can improve your business using BPM software, please also download the Business Improvement E-book which documents how 8 of our customers went from business problem to business improvement.
18 Examples of Business Issues
If you are having trouble with...
Establishing a consistent way of working,
Achieving your quality standard,
Reducing business waste,
Reducing costs
Managing your business processes in a single unified system that the whole organisation can access...
Modelling continual improvement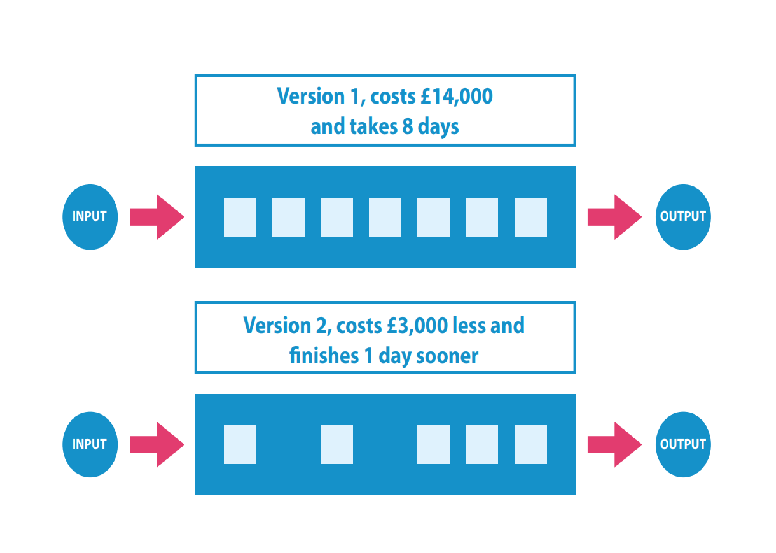 BPM is certainly for you.
Here are 18 top business challenges BPM can help you to solve:
Thanks for reporting a problem. We'll attach technical data about this session to help us figure out the issue. Which of these best describes the problem?
Any other details or context?
message
Finally, in order to implement successful continual improvement projects, you will need to learn how to capture your current process costs (in time, effort and cost) and model improvement opportunities. You can learn this by downloading our Business Analysis White Paper below...
Related Articles
What problem does Business Process Management solve?
Establishing a Business Improvement Team: 4 Must Do Actions
The Big 3 Problems & Uses of BPM Software in 2017
How to Avoid Problems with Continuous Improvement by Taking a Process Approach