Once immersed in the process mapping, managing and improvement space, it is easy to forget that not everyone uses these terms all the time and not everyone knows what they mean. So in this article I am going to get back to basics and focus on answering a question I was asked recently: who does Process Mapping and why?
Firstly what is a process?
A process is a series of actions or steps taken in order to achieve a particular end. A process is a transformation. It transforms inputs into outputs. For example, a process is the mechanism by which raw materials are converted into products, so baking a cake will involve taking various ingredients (inputs) and producing the cake (output) using the recipe (process).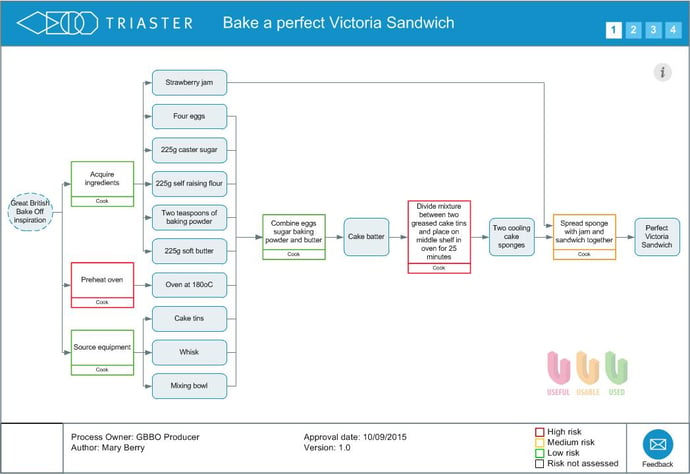 So, what is process mapping?
Process mapping is an exercise to identify all the steps and decisions in a process in diagrammatic form which:
Describes the flow of materials, information and documents
Shows the various tasks contained within the process
Clearly shows that the tasks transform inputs into outputs
Indicates the decisions that need to be made along the chain
Demonstrates the essential inter-relationships and interdependence between the process steps; and reminds us that the strength of a chain depends upon its weakest link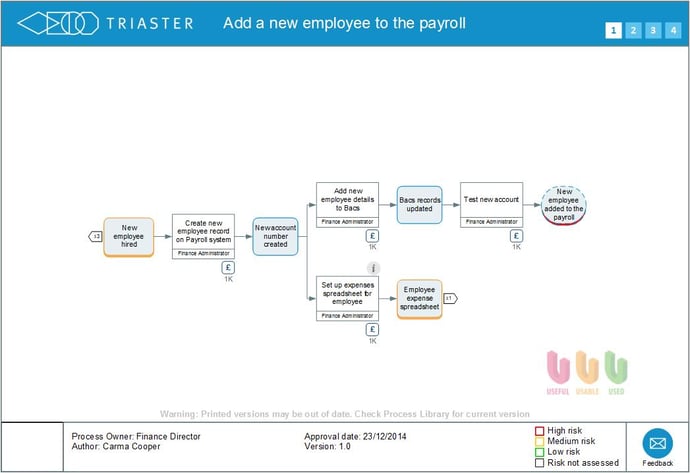 Why process map?
The core reason for process mapping is that those organisations that perform the transformation of inputs into outputs (their processes) well, generally manage to meet or exceed customer expectation. And those that do it best are invariably the most successful.
The following extract from The Crown Prosecution Service guide to Process Mapping summarises the reasons to process map very succinctly:
Making system changes without truly understanding how the process is working today, and why, can lead to costly mistakes. It can also create conditions that make it difficult for staff to work effectively, and often creates further problems.
If you do not measure a process, you will not be able to manage it effectively and if you cannot manage a process, you cannot improve it.
It has been estimated that people working in organisations can waste about 15 – 20% of their time by re-doing things that are wrong, chasing things without result, querying incomplete instructions, doing other people's jobs and so on. This figure has been confirmed to varying degrees for all grades within CPS.
Process mapping enables us to clearly define the current processes in chart form, identifying problem areas such as bottlenecks, capacity issues, delays or waste. Once identified, this knowledge provides a solid basis from which to develop solutions and introduce and plan new improved processes.
Process mapping enables an organisation to:
Establish what is currently happening, how predictably and why;
Measure how efficiently the process is working;
Gather information to understand where waste and inefficiency exist and their impact on the customer or partners;
Develop new improved processes to reduce or eliminate inefficiency.
Who does process mapping?
All organisations with reasonably complex processes can benefit from process mapping. Certain industries such as engineering, traditionally think in process terms and therefore are more likely to map their processes than other industries such as health and education. However as, for example, the education sector needs to focus more and more on meeting and exceeding the expectations of their customers (students), more educational organisations are process mapping too.
What are the common drivers to get started?
One of the most common reasons for organisations to start process mapping is to achieve a standards accreditation, often both general quality standards, for example ISO and TickIT, and also industry specific accreditations such as AS9100 (aerospace management).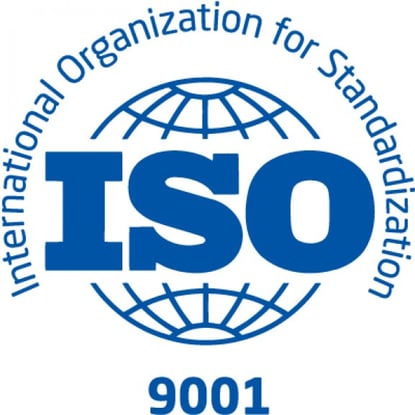 Other common drivers are:
Adherence to a best practice model (EFQM Excellence Model)
To ensure compliance to Health, Safety and Environment requirements and policies
To introduce a process awareness/culture across the organisation
To support training and induction
To eliminate a single point of failure
To support restructure of the organisation
To enable business transformation or change
To enable return to business-as-usual following a merger or acquisition
In order to implement Lean or continual improvement
To deliver on cost saving initiatives
To support business and IT alignment
To ensure knowledge retention
For process control
For risk management
As a mechanism for increasing revenue
As a mechanism for reducing waste
As a mechanism for improving quality
This is by no means an exhaustive list.
Who should do the process mapping?
Process mapping is usually undertaken by a centralised team, responsible for all process mapping. They work with the subject matter experts from around the business and capture their knowledge of the process and document it as a process map.
The skills needed to process map effectively as set out in the article: Process Mapping: 5 Key skills you need to have
A further requirement of effective process mapping is to involve as many employees as possible in workshops to capture their processes. With their involvement in mapping their processes, employees feel ownership for them and achieving your end objective, or key driver becomes much easier.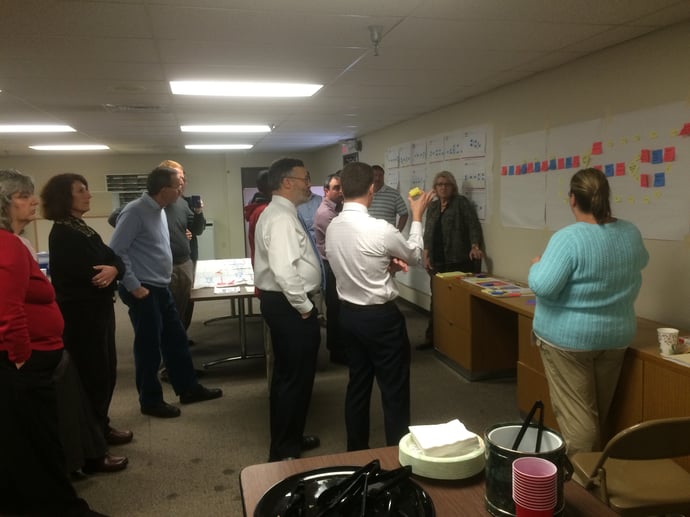 I hope that you have found this article of interest. Triaster are firmly immersed in the process mapping, managing and improvement space, and work closely with many organisations who have achieved many benefits from process mapping.
Are you interested in reading about what some of our customers have achieved with process mapping and management?
Would you like to find out how process mapping can save you time and drive down costs in your organisation?
Related articles:
Mapping business processes: What level should I map to?
Process Mapping: 5 Key skills you need to have
Best Practices for process mapping
Capturing a Business Process: 3 Tips for Process Discovery Workshops