Problems with Business Process Management: Stakeholder Buy In
Emma Harris
13 April 2016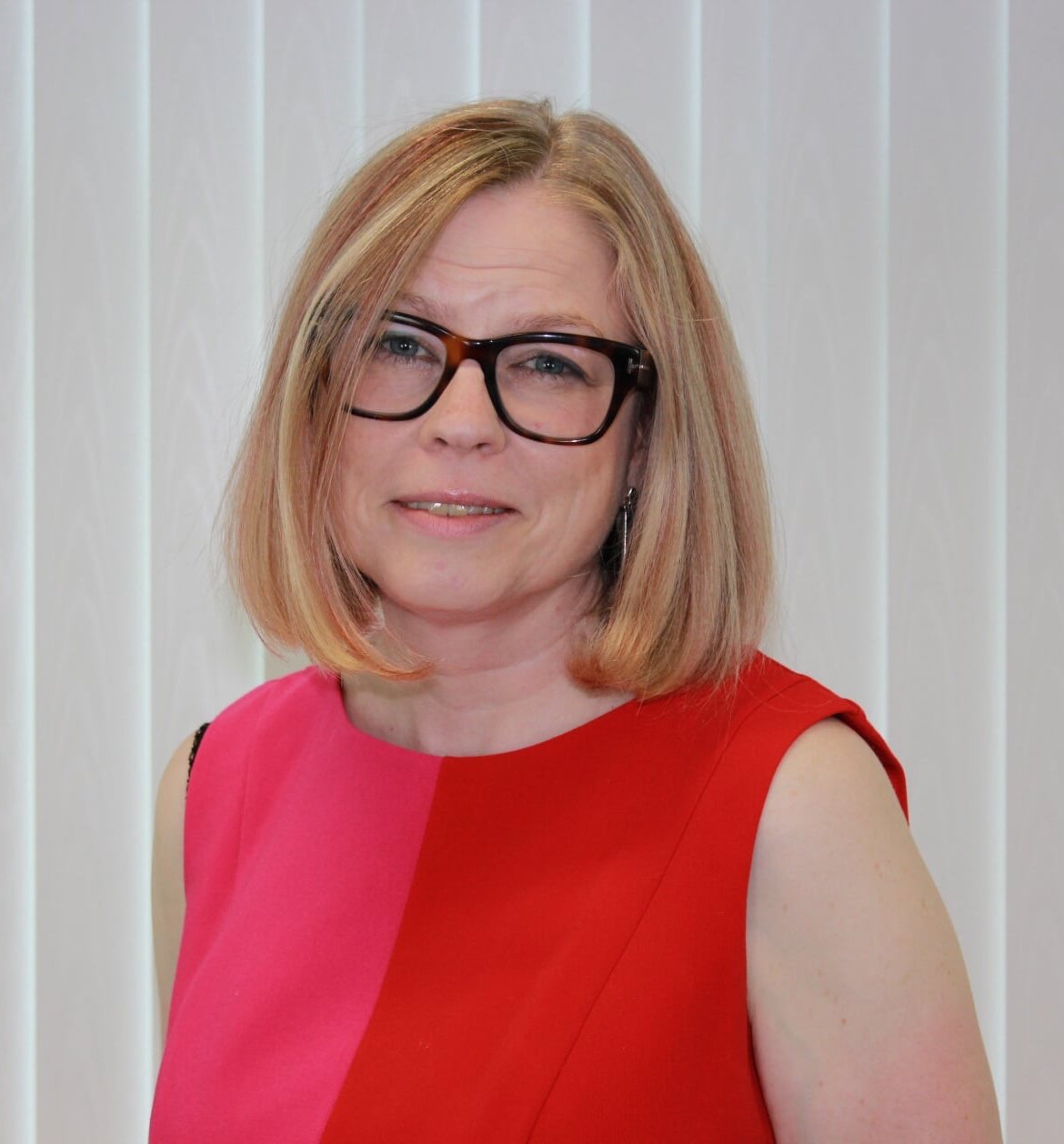 Successful Business Process Management delivers many, many benefits to an organisation. Standardisation, reduced waste, improved efficiency, significant time savings for all employees, improved quality, accreditations …But like anything that can have such a big upside, it is difficult to do.
Many things have to be done well in order to achieve the full benefits of business process management and one of these is achieving full stakeholder buy-in.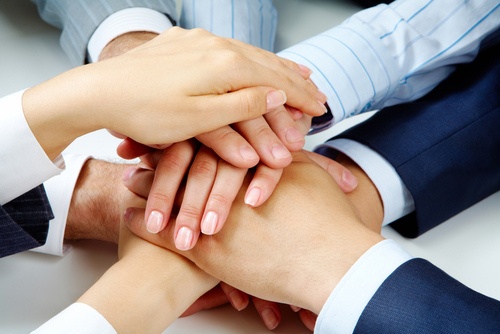 Image from www.collectioncare.org
What is a stakeholder?
A stakeholder is someone either inside or outside of the organisation with an interest in the outcome. So in respect of BPM, a stakeholder is anyone with an interest in the outcome of the BPM project.
In order for BPM to be successful you must get the buy-in of all of your stakeholders and there are several:
Senior Executive Sponsor
Project Team
Process Mappers
Process Experts
IT
Let's look at each in turn.
Senior Executive Sponsor
Senior executive sponsorship is absolutely critical to successful BPM. Without it certainly large scale BPM will not be achievable – although smaller projects may be possible with mid-level management support only - in fact you will probably struggle to secure the budget to get started.
The key to achieving this vital senior level sponsorship is to avoid focusing on the system or the technology. It is also not to talk about quality and standard accreditations, but to focus on a Board level initiative. You will need to make the link between delivering on a current strategic initiative and the BPM system. These are generally financial and therefore you need to show the impact of BPM in monetary terms. This may be for example, by calculating the cost of not improving quality (including loss of reputation) or the cost savings of improving efficiency.
At the very least you need to explain that 'BPM projects typically deliver 30-50% productivity gains for processes involving primarily back office, clerical staff, and they typically deliver 15-30% productivity gains for processes involving knowledge workers.' Source: Forrester.
Your senior executive sponsorship needs to be strong and visible. As part of your BPM initiative you will need to change the culture of the organisation, you may need to change how your employees work, how they get their information… None of this will be possible without visible and convincing support from the highest level.
Project Team
This is the team implementing BPM. Sometimes called the Steering Committee, or Process Council. Your Project Team will be the core team that set the objectives and milestones for the project and are responsible for their delivery. The Project Team should comprise of the Project Lead and about 4 or 5 other people who will share the responsibility. They may be process mappers and be responsible for creating the process content, or they may be project managers responsible for managing the project and managing the actual process mappers.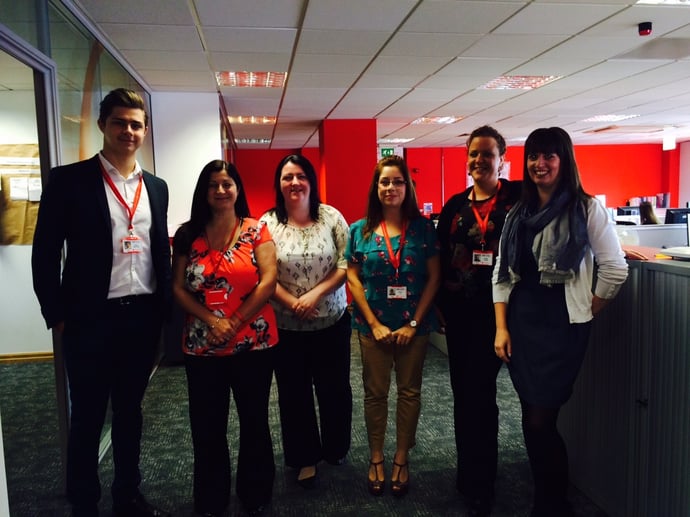 There must be at least one project manager. They could be Business Analysts, but this is not essential. They will be responsible for the critical decisions regarding the BPM implementation, liaison as appropriate throughout the implementation and the day-to-day management of the installed system.
They need complete commitment to the project and should be volunteers with the time and resources to enable them to do the job successfully. Very often the amount of time is under estimated as are the resources required, both in internal and external support.
Process Mappers
Some project teams devolve responsibility for the process documentation and mapping to a wider process mapping community. In general this is a good idea as it involves more people in the hands on delivery of the project and with involvement, there is ownership and commitment. All of which lead to a successful project.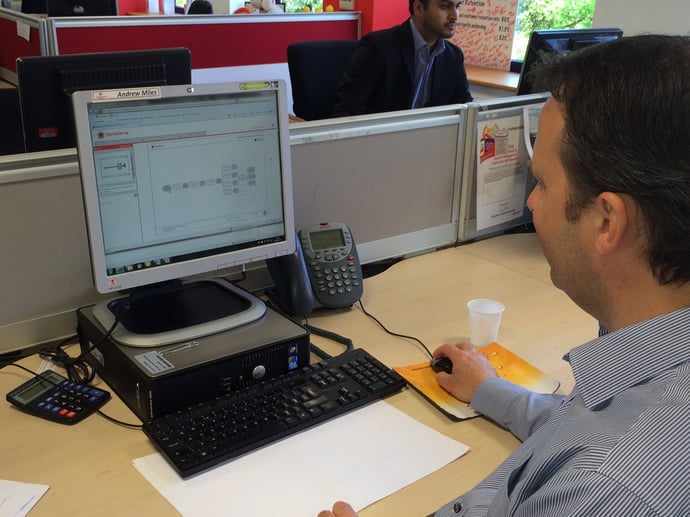 It is important however to pick the right people to join the mapping team. They must be given time to do it, not just given the additional responsibility on top of their day job. They should be volunteers, not press ganged into the role. Properly recruited and properly resourced their buy-in will ensure a successful project, but the reverse is also true.
A full article on the required attributes of a process mapper can be found here: Process Mapping: 5 Key skills you need to have
Process Experts
For BPM to be successful the Business Processes being captured and documented have to be accurate. This has to involve asking the people who do the job. To achieve their buy-in, they need to see the bigger picture, the strategic initiative, and the senior support. They also have to be given the time to explain what they do and review and sign off the process documentation. Without this their buy in will be difficult to achieve and keep.
IT
With more and more BPM systems delivered through the cloud, the role of the IT stakeholder is diminishing. However, you will almost certainly need IT sign off on the system and IT support at some stage of the implementation process - and without it you will be stuck. To avoid this, get your IT stakeholders on-side early and keep them informed and in the loop.
I hope that you have found this article useful. You may also find the following article helpful: Problems with Business Process Management (BPM): Getting employees to follow the process
Triaster have many years of experience of working with organisations implementing BPM. If you would like to read about the benefits of successful BPM, please read some of our case studies.
Related articles:
Process Mapping: 5 Key Skills you need to have
7 Key Questions to ask when shopping for Business Process Management software
How much does a Business Process Management (BPM) software system cost?
Best Business Process Management Software Providers: A brief review
Problems with Business Process Management (BPM): Getting employees to follow the process
Emma was Operations Director for Triaster for nearly 20 years, during which time as well as learning and perfecting her BPM and process improvement skills, she honed her inbound marketing expertise. She now runs D2e - Designed to engage - which designs and develops bespoke, engaging, HubSpot CMS websites, that help your entire company to grow and scale. She is delighted to still be delivering Triaster's marketing, whilst also helping other companies turn their websites into their hardest working asset.