How to Engage Employees With Simple Process Mapping Techniques
Carma Evans
21 April 2016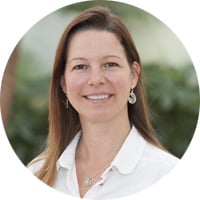 We at Triaster have developed a unique Business Process Management (BPM) system, and we have been working in the process mapping and management space for more than 20 years. Thus, we are completely aware that, for most people, process maps are not exactly the most exciting thing on the planet.
However, as quality managers and those responsible for business improvement know, the benefits of process mapping are manifold and ultimately amplified as more and more people in your organisation use the process maps. This is why we have put together a few key points on how interactive process mapping can help you improve employee engagement and increase process efficiency.
Easy to access
One of the easiest ways to share your process maps is to get them out from a lever-arch file and into a process repository or a Business Process Management system that is accessible by all. By far the easiest way to do this is via a web based system – so on your intranet. This will keep your process information confidential, but immediately accessible to everyone in your organisation.
Then it is important to consider how people access the processes held within the system.
Easy to use
Best practice process mapping entails that your maps have to be easy to use. Simple process mapping techniques are the key ingredient for successful employee engagement.
If someone has to click more than 3-5 times to get to the information they want, they will just stop looking for it. Therefore it is important to ensure that all staff can access the process maps as easily as possible, preferably within 3 clicks.
A good search facility is essential, as are quick loading times. Also consider how staff are used to finding information - by functional area, by project, or by product lifecycle? Make sure that your process maps are stored and accessible in a familiar and initiative structure.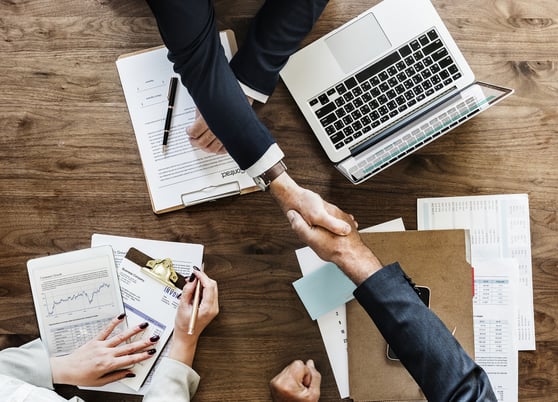 Attractive to use
In order to learn how to improve employee engagement, you need to aim for attractive to use, interactive process mapping. The look and feel of the process maps and their repository – where they are stored - is key to the engagement of staff. So, pay attention to the design of both. Make them look interesting and relevant to their end user. Build an identity around the system – this really does work.
The type of end user is really important here, engineers for example want something that looks very functional and structured. Other end users may like something more creative and engaging, using amination perhaps. The key thing is match the design to the intended end user preferences.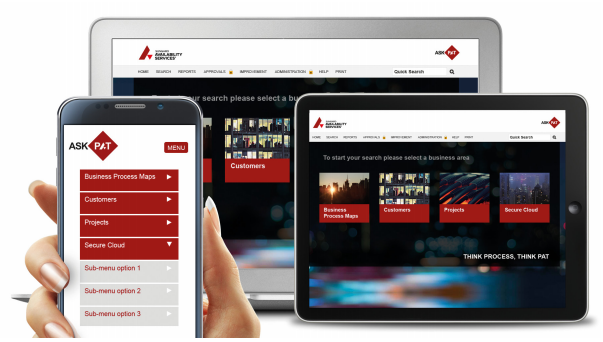 To see more examples of Process Library Homepage designs, click here:
Useful to use
Although not strictly relevant to the sharing of process maps, this is vital. The process maps must be accurate, up-to-date and delivering the information that everyone needs. If this is not the case, no one will want to use them – after all what's the point?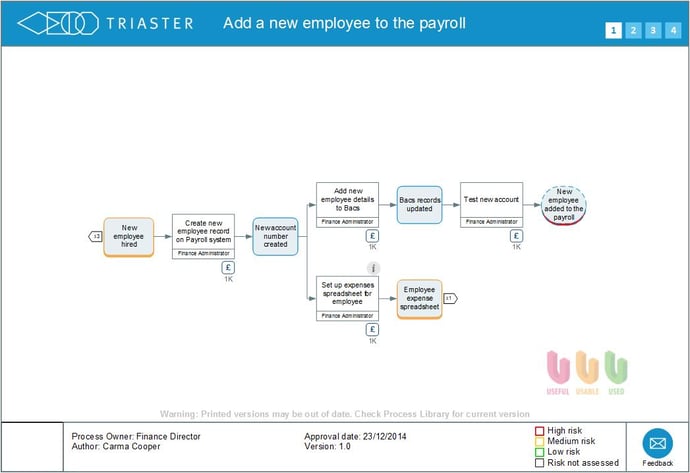 Tell everyone about them
When you have been working hard on creating your process maps it is easy to forget that they aren't in the forefront of everyone else's mind. Making your process maps available isn't enough. You have to let everyone know about this!
According to the Process Excellence Network (PEX), "one of the top challenges process practitioners face is creating and retaining engagement in process improvement". If you want to keep your staff involved, you have to explain how they can access the process maps and, more importantly, why they should access them.
Emphasise how they will benefit them as an individual to reduce waste in their job – make their job easier, save them time, ensure they do the task right, first time, every time.
And this can't just be done once. There needs to be a full and on-going programme of communication consisting of:
Leaflets and posters in communal areas
Banners
Company-wide email campaigns
Give aways and competitions
Presentations
Workshops and events
Drop-in sessions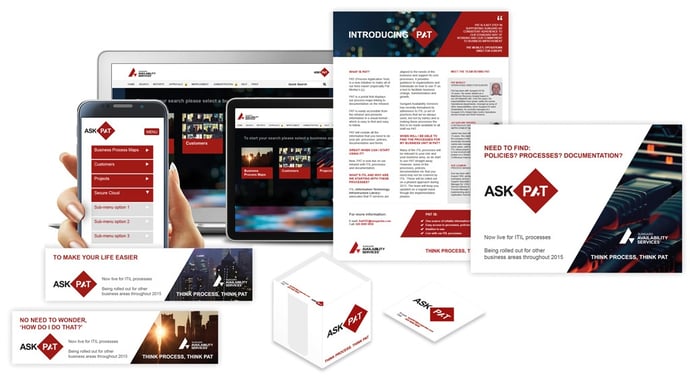 I hope that you have found this summary useful. For a more in depth look at how to engage employees and sharing process maps in an interactive and engaging way download our
or take a look at the Triaster Platform:
Related articles:
5 Process Mapping Tips: Getting People On Board, Not Making them Bor
How Cloud BPM Creates Business Process Improvement Opportunities
Process Mapping Techniques: 6 Methods to Create Process Maps
Carma Evans is now Triaster's General Manager. During her many years with the company she has fulfilled many roles and there is not much that she doesn't know about driving business improvement.