5 Business Process Mapping Tips for Getting Your Entire Team Involved
Joel Evans
14 June 2016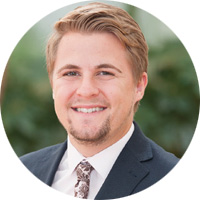 Most businesses see the value in having their processes mapped out and available to employees; however, it can be a struggle to get people involved in the initial creation stage. Having implemented business management systems across the globe for over 20 years, we have some tips to help getting your entire team involved in business process mapping.
1. Conduct process discovery workshops
Over the last two years, I have been responsible for facilitating process discovery workshops all over the world, and I have learned that these sessions can be great fun if planned and coordinated well. As long as you are organised, and have the right people present during the right sessions, the time flies and people have fun.
Break out the Sharpies and Post-It Notes, throw some brown paper on the wall and get creative.
You'll find that the process maps created will be much more useful as a result of this approach as opposed to creating the process maps alone or using only one SME (Subject Matter Expert) in a one to one interview situation as you have greater experience and brain power in the room.
Having the employees involved this early in the creation stage will foster interest, as they are likely to want to see what they've helped to create.
It is also a good idea to include lunch (people love a free lunch).
Take a look here for tips on running a successful process discovery workshop.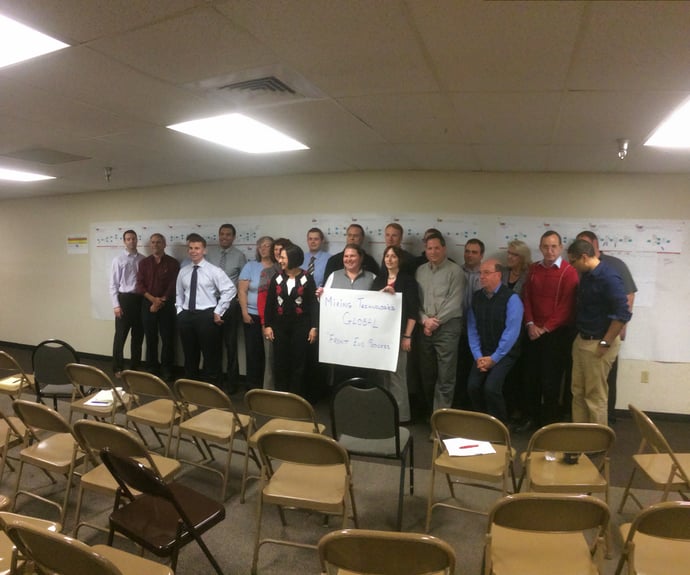 2. Use a simple process map creation tool
I have seen process maps in a variety of formats, good and bad.
Some examples of these formats are Microsoft Visio process maps, Microsoft Excel process maps, Microsoft Word process flow diagrams, IBM Blueworks process maps, hand written process flows, one of the most creative examples I've seen was physically etched into an engineer's desk (no document control I'm afraid!)!
To get people involved in mapping out business processes, uniformity is key. Have everybody using the same tool, and the simpler the tool the better. Conducting the process discovery sessions mentioned above is quite heavy on resource and time, so you don't want to then have to spend hours and hours putting this information into a complex system.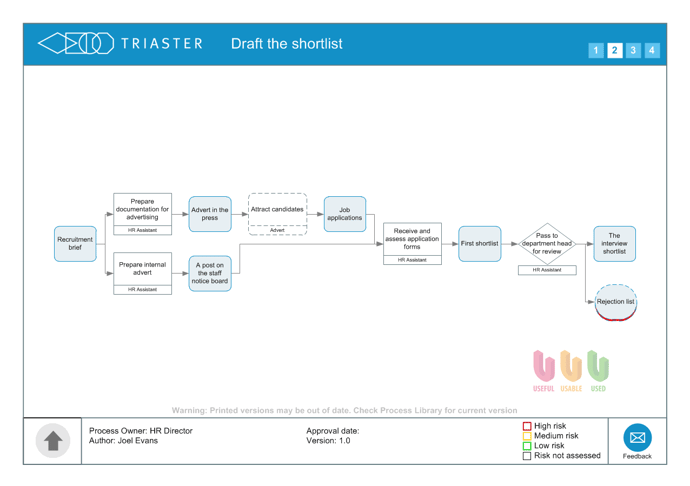 3. Use a simple methodology
Once you have selected your preferred tool, you should next think about what methodology you want to map out your business processes using. This is as important as selecting the most useful and useable tool. It is a good idea to have all of your process mappers creating maps using the same methodology.
One tip here would be to keep it as simple as possible. The Noun-Verb Methodology is very useful here as end users require no training on how to read a process map. I have been involved in multiple projects around simplifying process maps which have been created in a more complex methodology such as BPMN or BPMN2, where end users require training or a key/legend to explain all of the different symbols.
If you require any advice or information on simplifying your process maps, please feel free to get in touch.

4. Incentivise the creation of process maps
I have seen many attempts, both successfully and unsuccessfully implemented at getting people involved in mapping business processes. One thing that seems to work well is incentivising this work.
There are two elements to this. Firstly, process mapping is a great skill to have on your CV, and in your professional development folders, process mapping using a specific methodology is even more useful on a CV. Selecting a few lucky employees to be upskilled in creating useful, useable and used process maps may just light the touch paper in your organisation or department for other people to want to take part.
Secondly, an incentive programme where employees are rewarded for the creation of process maps is an effective way of getting people to map out business processes. This reward could be financially if you have a budget, let say £5 per process mapped, it could be in the form of time in lieu, or much more simply, it could be in the form of chocolate!
Richard Branson said "Train people well enough so they can leave, treat them well enough so they don't want to".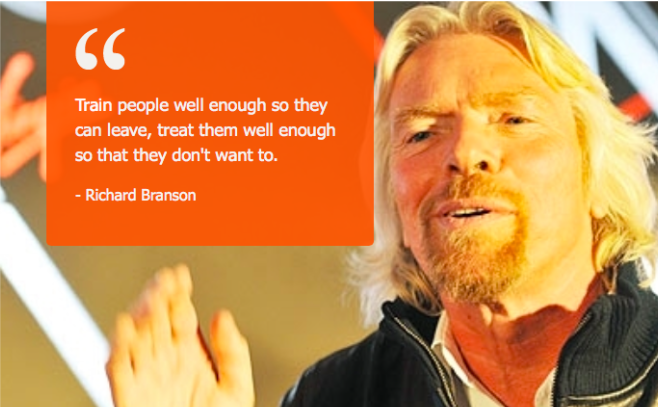 5. Share your business process maps in a user friendly and useful tool
Mapping out business processes is a big job, and very time consuming. Doing this work over the last few years has taught me that there is no real quick way if you want to do it well. It would be a huge shame and waste of time and effort to map out your business processes, and then have them hidden away on a shared drive or in a filing cabinet collecting dust.
Having process maps available at the click of a button is crucial in permeating the idea of mapping your business processes throughout the organisation. Sharing the process maps via a business management tool is a great way to do this. Quick and easy access to view and edit the maps will retain the focus, and will help to nurture a culture of continuous improvement as people continuously submit improvement ideas and amend their processes accordingly.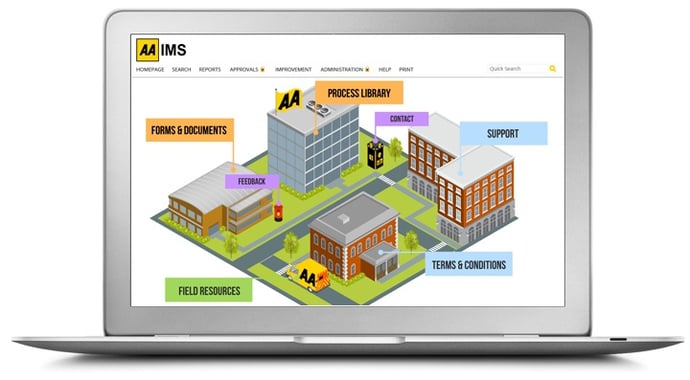 The company I work for, Triaster, provides a simple process map creation tool called Process Navigator, as part of our customisable business management systems, which would sit in the heart of your business from a quality or improvement standpoint. It would be great to hear from you to see how we can assist you with this journey.
Related articles:
Capturing a Business Process: Tips for Process Discovery Workshops
What is the Noun-Verb Methodology of Process Mapping?
How to share your process maps in an interactive and engaging way
Joel joined Triaster in June 2014 and spent several years delivering consultancy and training services on site with customers, helping them to achieve many different business improvement objectives, in many different corners of the world. He left Triaster in November 2016 in order to move back closer to family.