Revised HEFCE Operating Model for Quality Assessment: Using a BPM Approach for Compliance
Emma Harris
14 July 2016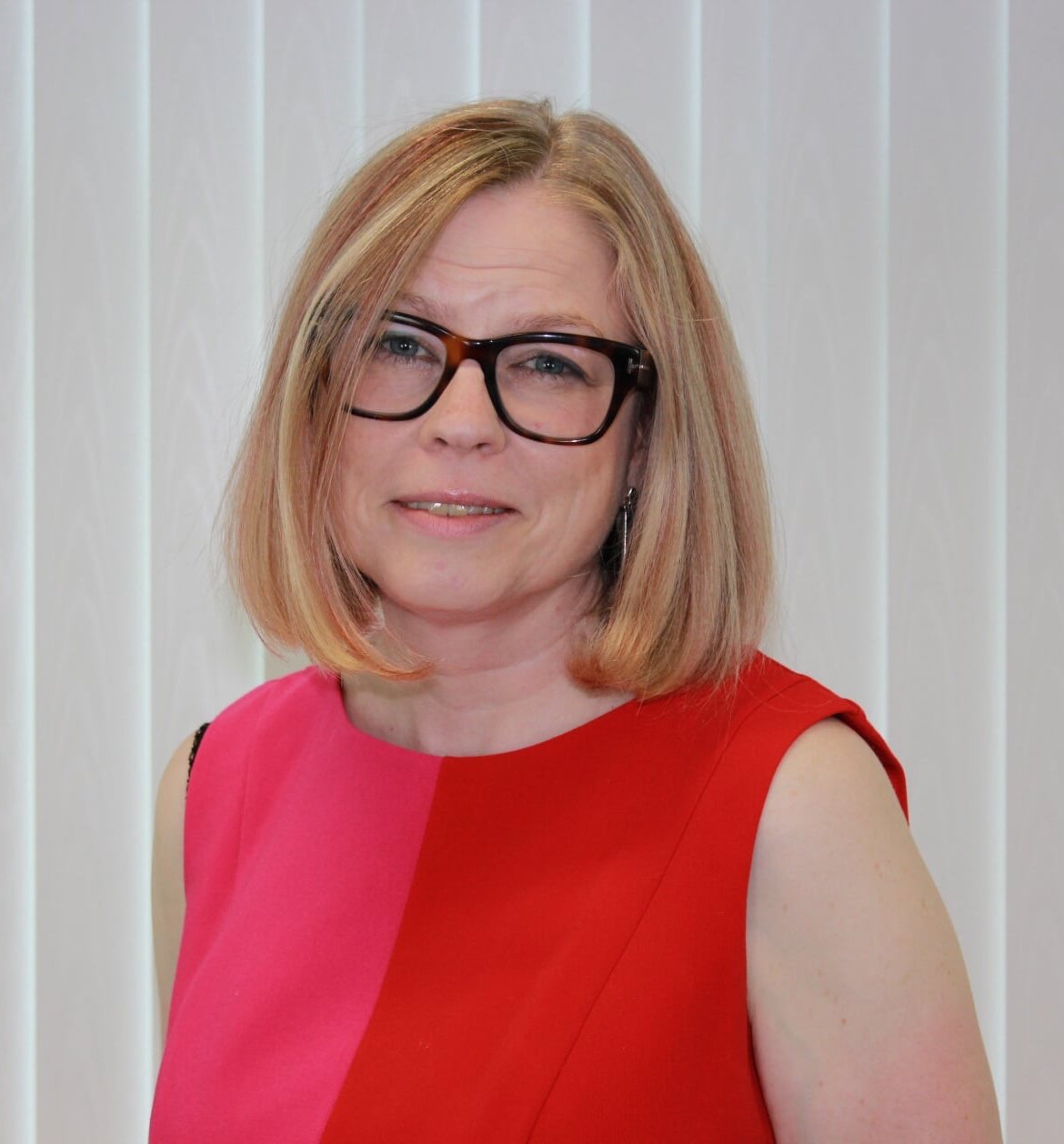 Recently Triaster has had a number of conversations with universities and colleges wanting to know how they can be compliant with the revised operating model of quality assessment published this year by the Higher Education Funding Council for England (HEFCE).
In this article we explore a suggested approach.

About the Revised Operating Model for Quality Assessment
Timeframe for introduction
The new approach will be implemented in 2017 - 18, although HEFCE are putting in place transitional arrangements for those providers who are scheduled for QAA Higher Education Review (HER) during 2016-17.
The new model in essence
The revised operating model has been developed following a wide ranging Quality Assessment Review conducted by the higher education funding bodies in England, Wales and Northern Ireland to consider what kind of quality assessment arrangements will be necessary as they look towards 2025 and the next decade of the sector's development.
HEFCE states that one of the strongest and most consistent messages that came out of the review was that the higher education sector in England has become more and more diverse.
To address this, the revised approach to quality assessment is designed to be proportionate, risk-based and grounded in the mission and context of an individual university or college and the composition of its student body.
The core elements
The revised operating model consists of three core elements:
Baseline regulatory requirements, with a single gateway for entry to the higher education system and a period of closer engagement and monitoring for recent entrants.

Risk-based and context-sensitive review arrangements for established providers, with rapid, tailored intervention when things go wrong.

Protection of the international reputation of UK higher education, including the quality assurance of transnational education.
Students play a crucial role as partners in the design and operation of quality assessment arrangements.
HEFCE have said that they will continue to work with students and their representative bodies as the new arrangements take shape. They have also said that it will target regulatory activity on those institutions that represent greater risk to the student interest or to the reputation of the sector.
HEFCE believe that this will remove the need for repeated and routine 'one size fits all' cyclical quality reviews against base-line requirements.
The approach for implementation is designed to be proportionate, risk based and grounded in the context for an individual provider and its students. HEFCE state that it will do so in a way that makes better use of existing arrangements - strengthened where necessary - and encourages continuous improvement in the academic experience within providers.
They also state that, "the approach is underpinned by the view that 'quality' is an inescapable part of an overall approach to regulation and cannot be considered separately from the broader context in which an individual provider operates." Triaster can only agree.
Quality at the Heart of your University or College
Triaster wholeheartedly agree with HEFCE and the Chartered Quality Institute (CQI) that quality must be at the heart of every organisation working to ensure that that organisation delivers a quality product as standard.
Quality should not be viewed as a box ticking exercise to pass an assessment or to comply with a regulation.
To read related articles on this please see:
Quality should be viewed as part of the core business of the university or college and the normal business of education. The standard of quality delivered should allow you to comply with the revised operating model for quality assessment – as business as usual.
So, how is this done?
Take a Business Process Management Approach to Compliance to the Revised Operating Model for Quality Assessment
What is Business Process Management?
The most useful definition that I have found is as follows:
'The discipline of managing processes (rather than tasks) as the means for improving business performance outcomes and operational agility.' Gartner. "Business process management (BPM)".
What is a process?
A process is a series of actions or steps taken in order to achieve a particular end. A process is a transformation. It transforms inputs into outputs.
For example, a process is the mechanism by which raw materials are converted into products, so baking a cake will involve taking various ingredients (inputs) and producing the cake (output) using the recipe (process).
Processes are best captured in a process map.
What is a process map?
A process map sets out in diagrammatic form the activities that transform inputs into outputs.
It is a very visual way of representing how your university or college works.
Whilst process mapping can be done just using a process mapping tool, rather than a full business process management system, the resulting maps (of which there will be several hundred) will be hard to manage.
What is a Business Process Management (BPM) system?
This is a system that both enables you to easily capture your processes as process maps and also intelligently house, manage and report on them. Doing so will allow you to easily identify, for example, risk and improvement opportunities.
Once this approach is adopted, there is both the vision and the platform in place to:
Understand

how your university or college

currently works

and where quality can be

improved.
Educate your employees

into taking a

systemic dissatisfaction

with the status quo, no matter how good the university or college is perceived to be.

Identify

clearly and visibly

responsibility, accountability and process ownership

, so that the person responsible for the quality of each process is known – not least by them.

Model the risk

of quality failure and the various approaches to mitigate against it.

Implement improved processes

with better quality outcomes reduced.

Adopt a Continuous Improvement culture.
How The University of Winchester is Using a BPM System
The University of Winchester already uses the Triaster Business Process Management system – which delivers Process Libraries - to support its programme of Continuous Improvement.
We suspect they won't have very much work to do to comply with the revised operating model for quality assessment.
We hope that you have found this article helpful. We would love to hear from you to discuss your concerns about with complying with the Revised Operating Model for Quality Assessment.
Would you also like to read our University of Winchester case study? If so, please download it below.
Related articles:
Managing risk in business: How can I manage risk and avoid quality failure?
How to achieve a Quality Strategy for your business
How to stop ISO Certification running your business
Emma was Operations Director for Triaster for nearly 20 years, during which time as well as learning and perfecting her BPM and process improvement skills, she honed her inbound marketing expertise. She now runs D2e - Designed to engage - which designs and develops bespoke, engaging, HubSpot CMS websites, that help your entire company to grow and scale. She is delighted to still be delivering Triaster's marketing, whilst also helping other companies turn their websites into their hardest working asset.