Business Process Improvement: Understanding the Impact of Change
Emma Harris
7 July 2016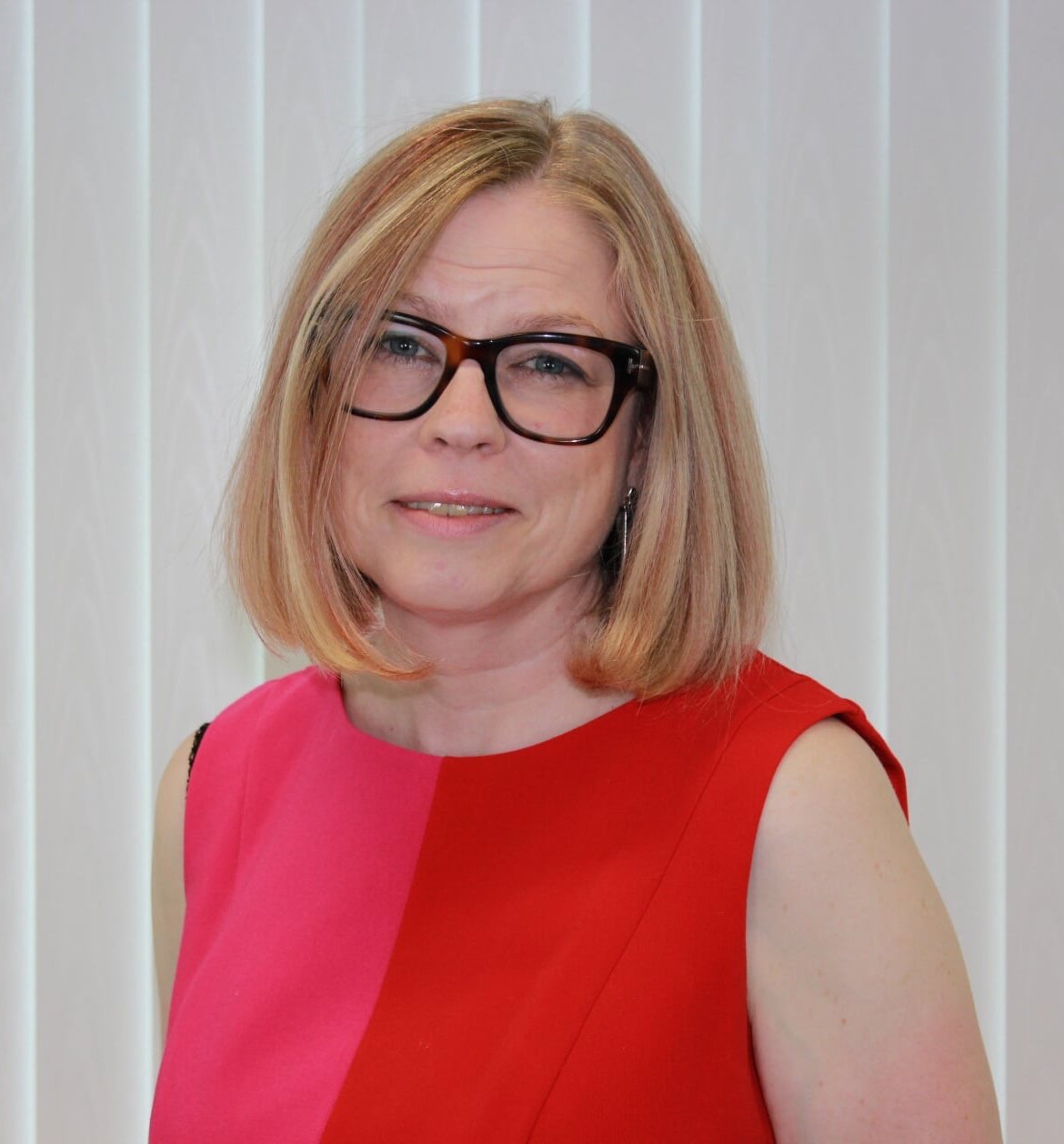 A question asked of Triaster fairly frequently is, "Why is it so important to document what our business does currently, if we know we are going to change it?" Is this something that you are wondering?
We often hear this question from those who are at the start of a business process improvement project or change initiative. From people who are trying to keep the resources needed to deliver it to a minimum – and it is a good question. One that we are going to try and answer as efficiently as possible.
Many of these companies begin by telling us...
"We Know What we Want to do…"
If the purpose of your project is to improve something, it is really tempting to think about what you want to achieve and just focus on putting that in place.
For example, if you want to reduce the time it takes to resolve customer queries, it may seem that the best place to start is by thinking about how it can be achieved. To come up with ideas such as implementing a new support system, or taking steps out of the current process that don't seem to add anything.
This may also seem like the most resource efficient way of working – focusing all your efforts on what you want to achieve.
However there are often hidden costs to this approach.
Why Understanding the Impact of Change is so Important
Unless there is a detailed understanding of what is currently done, changes are often made without their impact being understood. So a step may be taken out that, on face value seems to add no value, but is in fact a key component to the process.
Software may be bought which on implementation requires changes to the current way of working, without this being understood at the outset.
This can have a number of negative impacts:
More change and disruption than necessary.

The initial change having a negative impact.

A lot more time and resource than initially thought being required to give a final positive outcome.
Most people don't like change. They expect it to have a negative impact, and when it does, this reinforces that negative view and can make them even more resistant to change the next time.
Use Process Mapping to Understand What is Currently Done
The key to understanding the impact of change, is to understand what is currently done. This requires the AS-IS or current situation to be documented.
Triaster believe that the best way to do this is by capturing what you do as process maps. Process maps are visual representations of the steps taken in your organisation to transform your inputs (raw materials and/or labour) into outputs (your products and/or services).
Below is an example of a process map: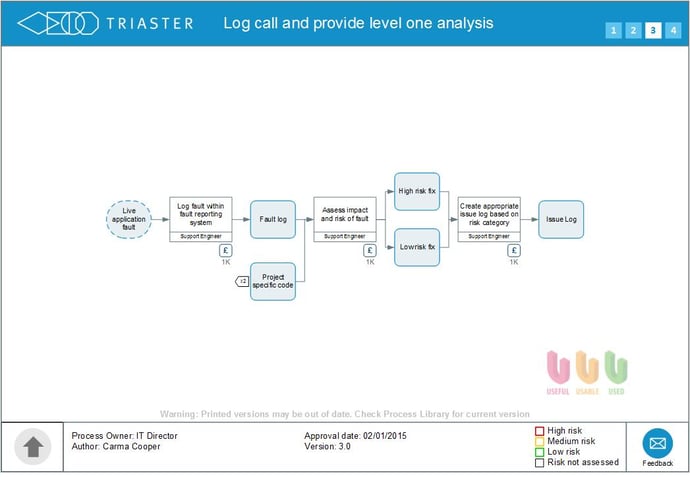 For more information on process mapping please read the following articles:
How to create a process map in 3 simple steps
Process Mapping: Who does it and why?
Capturing what you do in process maps gives a very clear representation or model of the current situation.
How to Manage your Process Maps
As the end –to end processes to respond to customer queries are likely to be extensive, process mapping them will result in many process maps. So it is important to invest in a Business Process Management system, which will intelligently house, present and report on them as a model of your organisation.
The Benefits of Modeling Process Improvement
With the AS-IS captured, your BPM system should allow you to take model the proposed changes and understand the impact of planned changes – before they happen.
This often means that the planned improvement or change initiatives will take place smoothly, with predicted results. Your project will also be on time and in budget.
When this occurs, your staff will have much better experiences and be happier to support the next change initiative.
This is of course particularly important if you are implementing Continuous Improvement.
To learn more about Continuous Improvement, please read the following article:
Continuous Improvement: How do I create a culture of Continuous Improvement?
We hope that this article has answered your question. Triaster has been helping organisations to deliver predictable process improvement for over twenty years. If you would like to learn more about our approach please contact us or click the button below:
Related articles:
How to create a process map in 3 simple steps
Process Mapping: Who does it and why?
Continuous Improvement: How do I create a culture of Continuous Improvement?
Emma was Operations Director for Triaster for nearly 20 years, during which time as well as learning and perfecting her BPM and process improvement skills, she honed her inbound marketing expertise. She now runs D2e - Designed to engage - which designs and develops bespoke, engaging, HubSpot CMS websites, that help your entire company to grow and scale. She is delighted to still be delivering Triaster's marketing, whilst also helping other companies turn their websites into their hardest working asset.