Version Control in Document Management
Terry Giles
17 December 2018

Some time ago I became involved in a discussion about what constitutes version control and what the best method is for indicating the latest version. As part of the discussion we got into the realms of how we should represent the version.
Version control – what do we call it?

Our discussion got as far as considering if we should call the versioning, the 'version number', 'revision number', 'issue number', 'release', or what?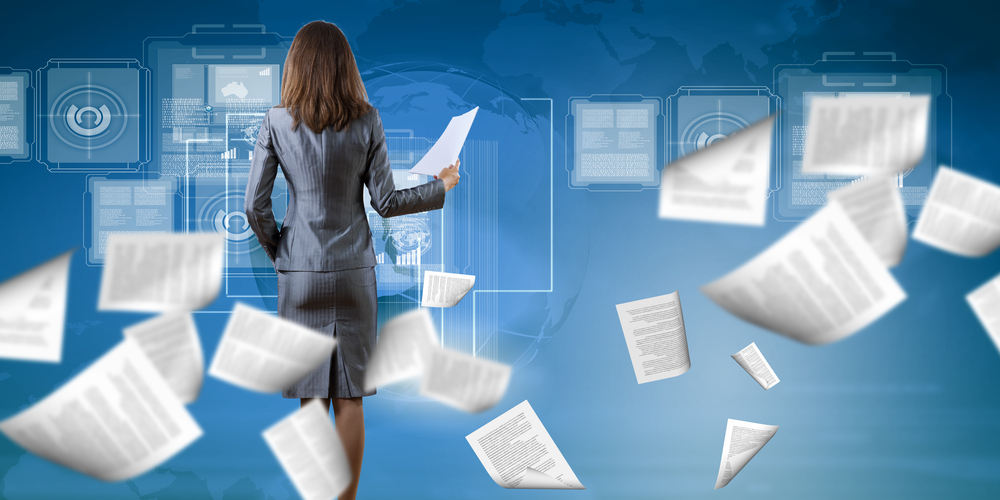 But, does it matter, as long as we are consistent in what we use? The answer to this is, probably not - with a caveat or two.
Why use version control?
The real question to ask is, how does knowing the version, issue etc. number, actually benefit us?
A stock answer to that question is, that it enables the user to tell if they have the correct document. However, this only works if the user knows what version, etc. they should be using. In most organisations users tend not to worry about such things, as they obtain documents from whatever document library they use and trust that at the time they obtain it, it is at the latest in issue.
To most users the version number at the top, bottom or side of the document is just a number. They would know however, if the number on the document they have is lower than the one stored in the library, that their copy is an old version.
Using a version identifier has other uses. One variant on versioning uses integers for issued documents and decimal points for draft versions. This gives a further bit of information about whether the document has been formally issued, or if it is still a draft and subject to change.
From a user perspective however, having a version number on a document provides only a limited amount of useful information and probably does not help them too much in deciding if they are using the correct version of the document.
Is there a better way?
Using the issue date for version control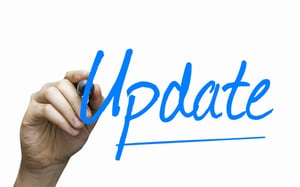 My take on this is that if you utilise the issue date for version control, rather than a number (or letter), this will provide users with much better information.
They can tell if the document was issued recently, in which case the probability is that it is the current one to use, or it was issued some time ago and it might be worth checking that there is not a more up-to-date version available.
Using the date to identify the version number has another advantage too, it avoids the situation arising when a document has been updated and re-issued many times and the version number gets rather high. Thus also avoiding any potential questions from auditors about the effectiveness of your review system.
Does effective BPM alter the picture?
Going for an even more radical approach; in these days of electronic publication, do we even need to publish the version on the electronic document, if it can only be accessed from a single source? As long as the published version is always the current version and the history of the changes are maintained in the library, why is it required?
Each of the Triaster Systems deliver an easy to understand, easy to use, secure website, intelligently presenting - in one central single source - all your processes, policies, forms and guidance documents. They are called Process Libraries. For more information on the Triaster Systems, please click here:
For information on effective BPM, please download the A-Z guide of Business Process Management, by clicking the button below:
Please do comment below to tell us what you thought of this article or voice any questions you'd like answered by future articles - and please share via the social media buttons below if you found this article helpful.
Related articles:
10 Steps to a Successful Business Process Management Implementation
How to Build Your Business Case for BPM: Getting Budget
Terry Giles is a consultant for TerryAG Consultancy. He has a great deal of experience in developing Business Management Systems based around a variety of models including ISO 9001, TL 9000, ISO 14001, EFQM, Baldrige, CMMi, ITIL, RiskIT and CobiT 4.1 & 5.