This is How to Get the Best ROI From Process Mapping Software
Emma Harris
3 March 2017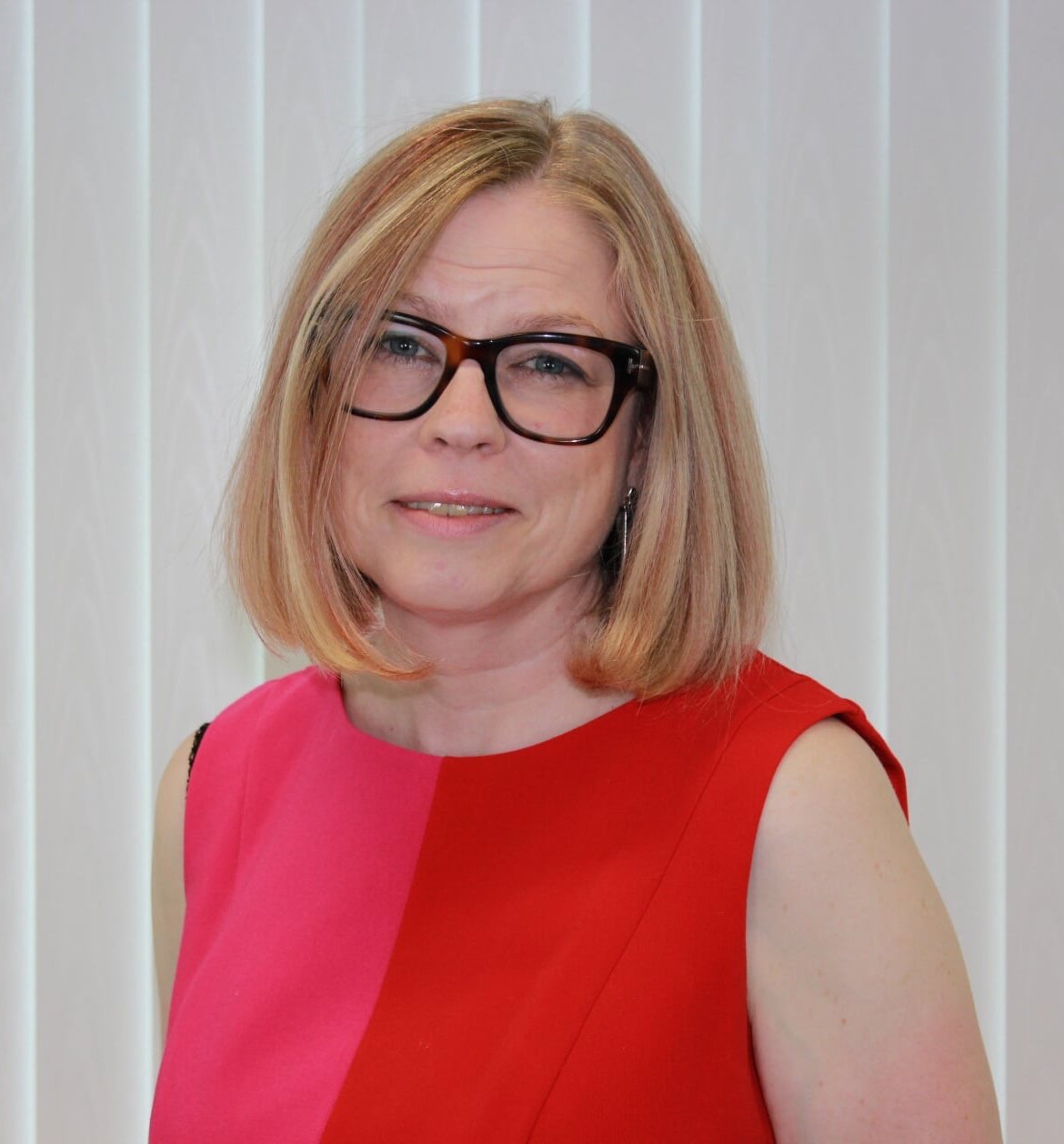 We all want to get the best ROI possible from any business purchases. Being sure of the value of purchases is critical to getting the best ROI from your process mapping software and convincing stakeholders to greenlight the purchase.
This video starts by outlining 13 benefits of purchasing process mapping software which are as follows:
To eliminate a single point of failure

To support the restructure of the organisation

To enable business transformational change

To enable return to business as usual

In order to implement Lean or Continual Improvement

To deliver on cost savings initiatives

To support business and IT alignment

To ensure knowledge retention

For process control

For risk management

As a mechanism for increasing revenue

As a mechanism for reducing waste

As a mechanism for improving quality
And finishes by explaining how to purchase the right software for your needs and how you can get the best ROI when you do finally make the decision to buy:
This is How to Get the Best ROI From Process Mapping Software:
Thanks for reporting a problem. We'll attach technical data about this session to help us figure out the issue. Which of these best describes the problem?
Any other details or context?
message
Related Articles:
How Do I Get Return On Investment (ROI) From Process Maps?
Calculating Return on Investment (ROI) on Business Process Management (BPM)
How can Triaster save your organisation money? [Infographic]

How to Cost a Process to Identify Savings in an Organization

Emma was Operations Director for Triaster for nearly 20 years, during which time as well as learning and perfecting her BPM and process improvement skills, she honed her inbound marketing expertise. She now runs D2e - Designed to engage - which designs and develops bespoke, engaging, HubSpot CMS websites, that help your entire company to grow and scale. She is delighted to still be delivering Triaster's marketing, whilst also helping other companies turn their websites into their hardest working asset.