How Will Process Mapping Help an Enterprise Resource Planning System?
Lynn Dudenhoefer
7 March 2018
Getting the implementation of an ERP system right is a complex project. Process Mapping is often used to help streamline this development and to ensure that the resulting Enterprise Resource Planning system supports the business, rather than the other way round.
In this article I will explore how process mapping helps with the implementation of an ERP system and why understanding your business processes is so beneficial to any ERP implementation project.
What is Enterprise Resource Planning?
An ERP system – Enterprise Resource Planning system – is a suite of integrated business management applications which offer support to a variety of business activities, including - but not limited to - product planning, manufacturing, service delivery and transformation.
Why implement ERP? Enterprise Resource Planning systems store data, often real time and transactional data. This allows organisations to track business activity and elements such as purchase orders, raw materials, business order commitments, payroll etc.
Enterprise Resource Planning systems are often seen as a vital business tool as they provide an integrated approach to managing multiple business areas from one central domain. Typically you can group ERP systems into two types: those developed for large enterprise organisation and those developed for small to medium businesses. The latter is currently experiencing the most growth in adoption.
Some of the most common examples of ERP systems are listed below:
Oracle ERP
Microsoft Dynamics
SAP
Infor
Epicor
Since 2006 there has been approximately 10% growth in the ERP industry year on year. This is not surprising considering that they offer a standard approach to business systems and process, however implementation is not always as straightforward as it might be hoped.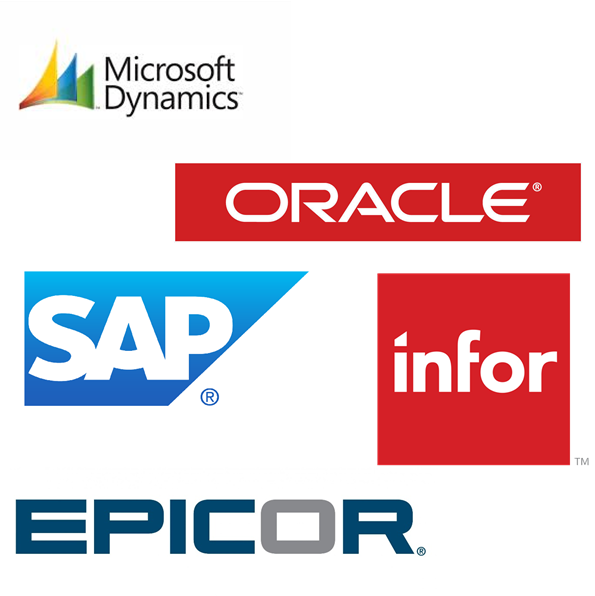 What does the Implementation of an ERP System involve?
An Enterprise Resource Planning system implementation is a complex IT project that is cross departmental, cross functional and often affects the whole company.
The implementation of an integrated business management system is usually led by the IT department, because of the complexity of the technical requirements needed to run an integrated set of business systems. The IT architecture of the business is directly affected and the sytem needs to be maintained going forwards.
However, it is essential that the rest of the business is also involved, as the Enterprise Resource Planning system must support all business needs and deliver the data sets that the business requires.
Therefore project management, with a strong leadership team and full understanding of each phase of the implementation, is key.
Because of the complexity and the whole company impact of an ERP implementation, it generally takes a long period of time and a phased approach is normally used to ensure successful implementation across an organisation.
What is Process Mapping?
The mapping of your business processes captures, in diagrammatic form, the tasks that an organisation performs. It captures the transformation of inputs into outputs, the flow of materials, information and documents and demonstrates the essential inter-relationships and interdependence between the process steps.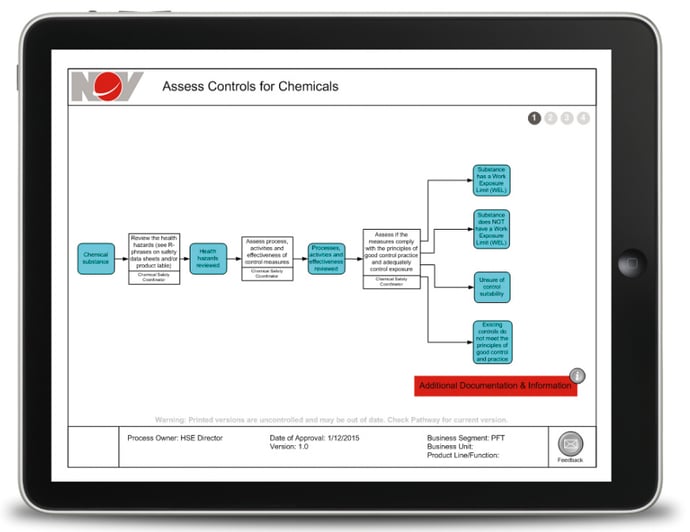 Of course, If you want more than a definition of process mapping but actually want to know (in-depth):
How process mapping opens a pathway to successful business improvement in a real, measurable way
How process mapping creates simplicity, accuracy and accessibility in an organisation
An easy to understand process mapping methodology; and
Tips for a successful process capture and mapping implementation...
...then I would recommend downloading this extremely helpful
.
Mapping out business processes captures in a clear, understandable form, a handbook for how an organisation works.
How does Process Capture help with the implementation of an ERP system?
The objective for any Enterprise Resource Planning system implementation must be that the system best supports the business.
However this is very difficult to achieve if what the business does at a day-to-day level is not understood.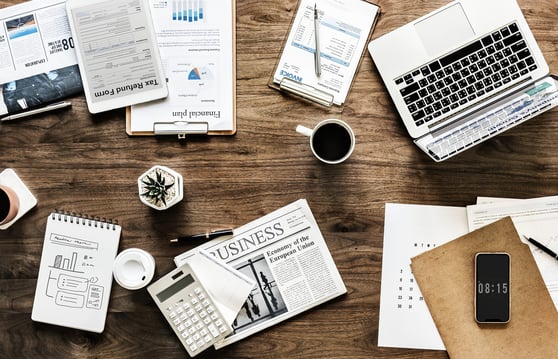 Mapping your processes gives an AS-IS model of your business against which the ERP implementation can be planned. This AS-IS model is the start point for modelling TO-BE options for the ERP implementation. The impacts of which can be understood, analysed and compared– before the ERP system is rolled out.
This will enable the roll out to take place so much more smoothly than otherwise and also the implementation to support the business and the business needs, rather than the business being manipulated to support the ERP implementation.
Triaster customer National Oilwell Varco began capturing their AS-IS or current state processes in 2013.
Over the last 18 months, they have prioritised the process mapping schedule to support their ERP implementation schedule. This has enabled the implementation team to understand the global business – with sites in UK, Canada, USA, Australia, Argentina. China and Dubai - from a process standpoint.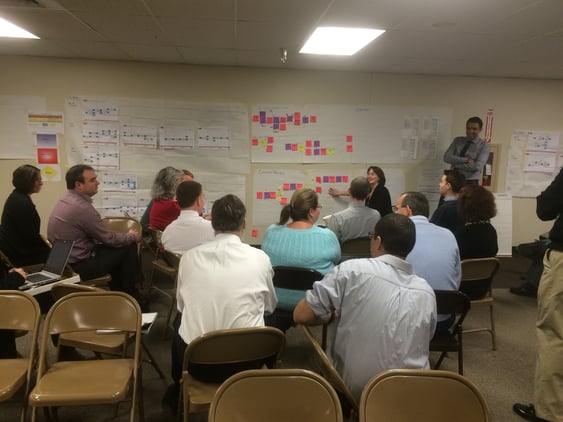 Having this business understanding of their processes has ensured that as the new Enterprise Resource Planning system has been rolled out, negative impacts have been minimal.
Read the National Oilwell Varco case study about their experiences of business process capture, which is maximising the benefit of implementing a standard ERP system across their global organisation.
Related articles:
What problem does Business Process Management solve?
How this Successful Process Mapping Example Resulted in £350k ROI [Infographic]
How to Calculate ROI on a Project Using Business Process Management (Video)
Lynn joined Triaster in November 2017 as the new Inbound Marketing Executive. Prior to her work with Triaster, Lynn worked in content management and studied at the University of Oxford. In June 2018 Lynn returned to Germany with her husband Brad.