How to Implement Agreed Ways of Working
Emma Harris
21 January 2021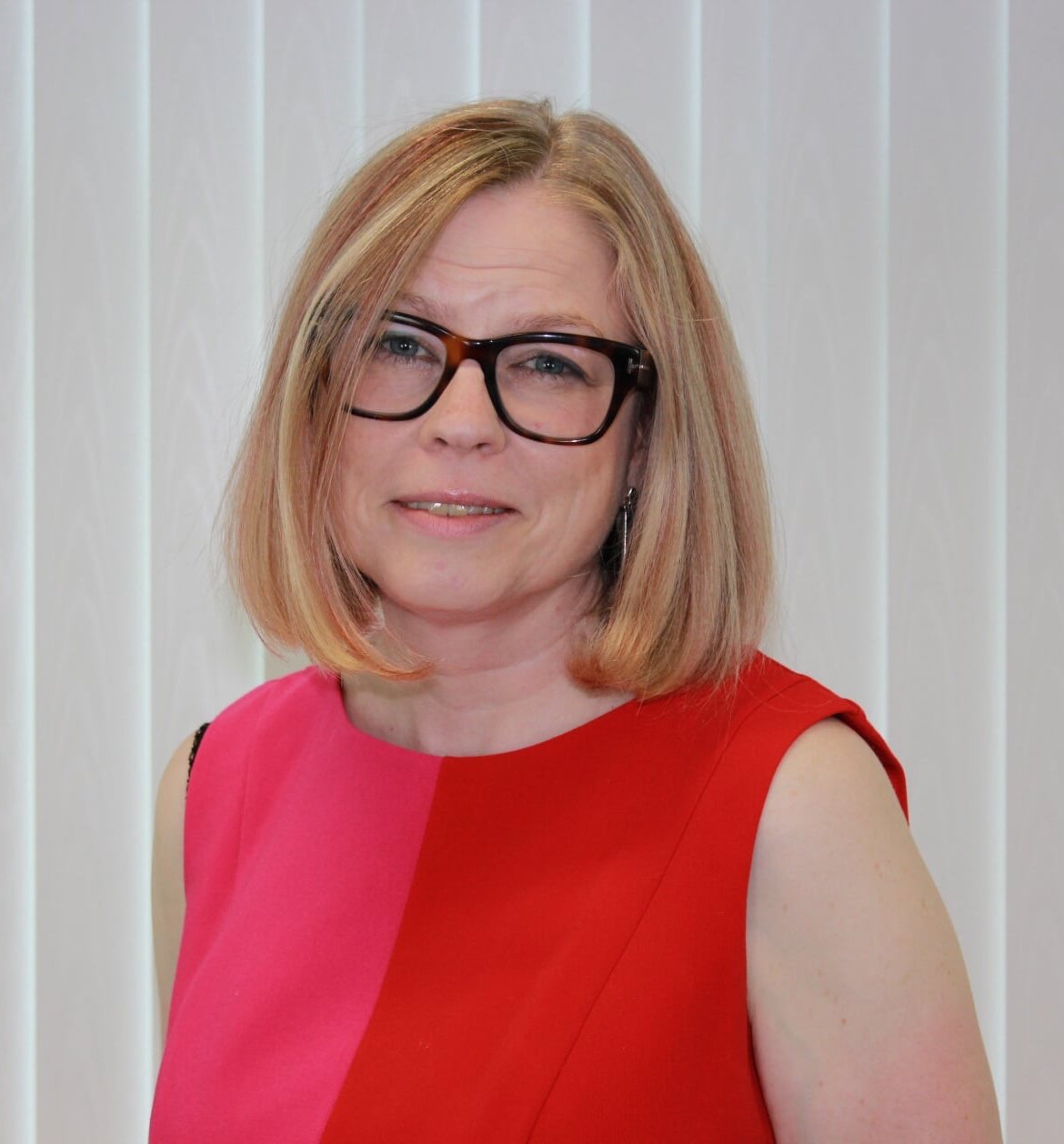 Agreeing how things should be done across your organisation can be difficult enough, but all that effort goes completely to waste if your employees don't then follow the agreed ways of working.
In this article we explore why agreeing your ways of working is so important and how to implement them, so everyone will follow them.
Contents:
Why do we Need to Agree Ways of Working?
As soon as you grow from being a very tiny business or organisation it is important to agree how you are going to do things. This is because as soon as you get two people doing something, they will inevitably do it differently.
But why does this matter?

Well the main problems that arise from not having agreed ways of doing things are:
Inconsistency of outcome
Inefficiency
Lack of control
Quality & Compliance Certification is impossible
Inconsistency of Outcome
If people are working in different ways, what they produce will also alter. This is frustrating for the customer, and has a very negative effect on trust. This is bad enough if the customer is in a different part of the same organisation – getting, for example, differently reported figures depending on who is collating the report - but if the customer is the ultimate external customer it can be very damaging.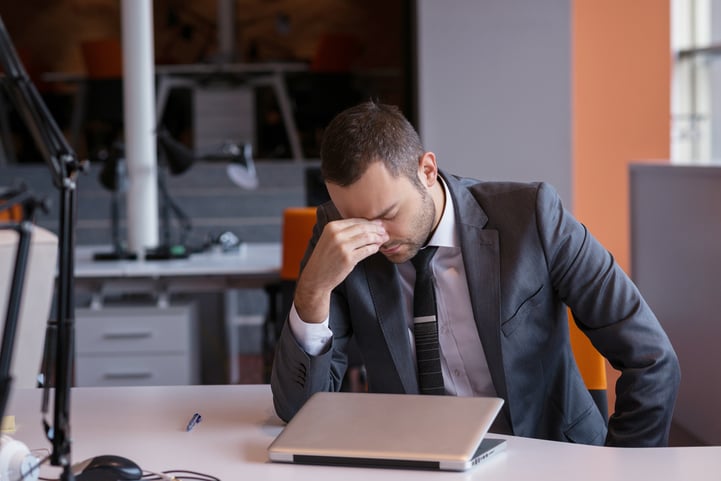 Customers expect roughly the same process and the same end result regardless of who is doing the job and if they don't get this, they feel really frustrated. I think we have all had the experience of calling up one day and someone saying something, but when you call back the next time, someone else says something different. It's infuriating and if the end result is different - what you are charged for a call-out visit for example – you lose all confidence.
Inefficiency
If two people are doing the same thing, but in different ways, it is unlikely that both of them are doing it equally efficiently, so waste is built-in immediately. In addition, if the outputs are variable there will be inefficiency at the handover point – with the internal customer mentioned above having to spend time working out how to deal with a different set of reports each time – and the external customer perhaps complaining.
To take this inefficiency out you not only need people to work consistently, but you also need to be able to identify best practice and have sufficient control over the process to be able to improve it.
Lack of Control
If there isn't an agreed way of doing things, there is very little control over the process. It is therefore very difficult to improve it or change it to either address the problems already touched on, or to address other issues such as risk mitigation.
Quality & Compliance Certification is Impossible
In order to receive any quality or compliance certification you need to be able to demonstrate – to an auditor - both the agreed ways of working and that everyone is consistently following them.
How to Agree Your Ways of Working
The answer to this question rather depends on the size of your organisation.
If you are a medium - large organisation or have complex processes, the start point for agreeing best practice ways of working is to process map your processes. Process mapping captures what your staff currently does and the very act of process mapping can encourage discussion about the best way of doing things, which can then be formally agreed.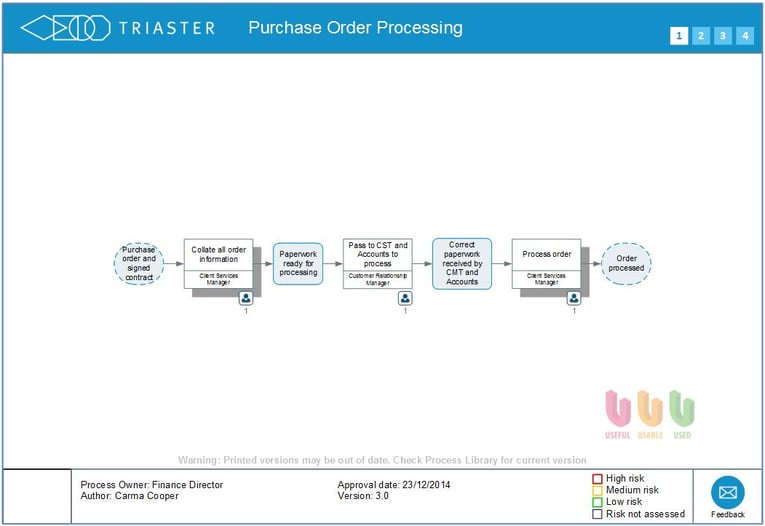 For more on this please read: What is Process Mapping, Who Does it and Why Use it?
Once captured, process maps are most useful if they are shared via an easily accessible and easy to use Business Management System (BMS). This will allow everyone to see what the agreed best practice ways of working are and to challenged them if they disagree. For an example of a great BMS have a look at the Triaster Process Library.
For very small organisations, this approach may be too much of an overhead. A very small organisation can probably capture what they do and agree the best way of doing it, using post-it notes. They key thing is to have the conversations, agree how you are all going to work and capture this in a way that is referenceable and useful.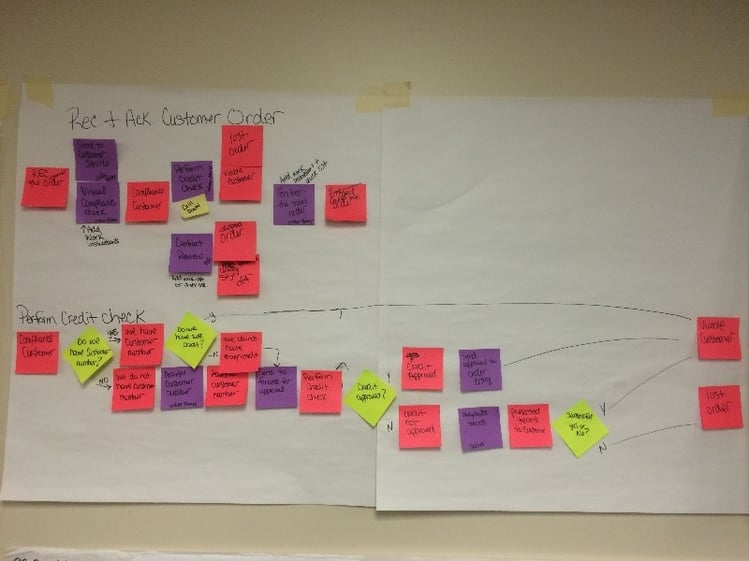 Why Don't Employees Just Follow the Ways of Working Agreed?
There are many reasons why people don't follow the agreed ways of working and overwhelmingly it is not because they are being awkward.
It is far more likely that:
They haven't been trained effectively
They think they are working in the agreed manner, when they aren't
Its too difficult to find out what the best practice process is
The information that they are looking at is out of date
They don't know how to follow the agreed way of working
They don't have the time or resources to follow the agreed way of working
So what to do?
How to Ensure Everyone Follows the Agreed Ways of Working
The solution is to make following the agreed ways of working easier than not doing so.
How to do this again depends on the size of your organisation and the complexity of your processes.
Excellent BMS
Where at all feasible organisations should implement a Business Management System which not only holds - in an easily accessible way - all the information on your agreed ways of working and how to do them, but also has built-in mechanisms to ensure that this information is accurate, up-to-date and useful.
As mentioned above, a great example of this can be found here: Triaster Process Library.
Process Execution
Whether a BMS is right for your organisation or not, implementing a system whereby everyone has to follow the agreed way of working is without doubt the best way to ensure it happens.
Even with a great BMS in place, which is used for training and holds all the relevant information, people can think that they know what they should be doing and still not follow the agreed ways of working.
So it's important to build into your systems the best practice way of doing things. This is process execution and means that everyone has to follow the agreed way of working – it is the only way that they can do their job.
Process Execution sounds a bit technical and rather scary, but actually it isn't. The ATC Platform is a very simple way of implementing your best practice ways of working, which are set up as lifecycles. Once in place everyone has to follow them. The ATC Platform is the best way to implement agreed ways of working.
It is amazingly simple and incredibly effective.
Related Articles:
What is Process Mapping, Who Does it and Why Use it
How To Process Map For Free with Process Navigator
4 Critical Steps to Finding a Business Management System
Related White Papers:
Emma was Operations Director for Triaster for nearly 20 years, during which time as well as learning and perfecting her BPM and process improvement skills, she honed her inbound marketing expertise. She now runs D2e - Designed to engage - which designs and develops bespoke, engaging, HubSpot CMS websites, that help your entire company to grow and scale. She is delighted to still be delivering Triaster's marketing, whilst also helping other companies turn their websites into their hardest working asset.