Nothing gets us into the Business Improvement spirit quite like increasing profits and learning How to Calculate Return on Investment. Making changes in your processes is an easy way to save time, money and ensure you aren't leaking money all over the company.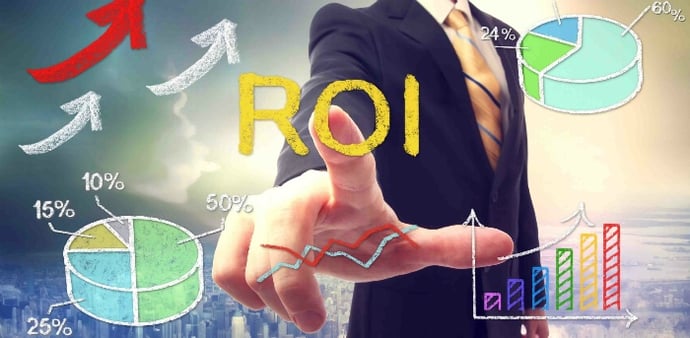 Image sourced from: blog.symbid.com
Our new video below will run through how to calculate return on investment through Business Process Management and how to turn your ROI frown upside down in 2017.
How to Calculate Return on Investment with Business Process Management:
Thanks for reporting a problem. We'll attach technical data about this session to help us figure out the issue. Which of these best describes the problem?
Any other details or context?
message
Knowing how to calculate return on investment can open up a whole world of possibilities for you and your process improvement - it can also drop a large amount of your own money back into your pocket. Sign up for our free webinar to learn more:
Related Articles
Return on Investment: Why Business Process Management Is Crucial
Calculating Return on Investment (ROI) on Business Process Management (BPM)
How To Get the Best Return On Investment From Process Mapping Software
How Do I Get Return On Investment (ROI) From Process Maps?