Evaluating Business Process Management Systems: Meeting Customers
Carma Evans
9 March 2016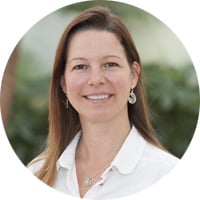 Evaluating Business Process Management systems and the subsequent investment can involve many stakeholders and the decision making process can take months. There are a lot of factors to consider. One key way to understand if a provider really does deliver the value and the service that they say they do however, is to talk to and try meeting customers who are already on board.
Whenever we are asked by anyone evaluating Triaster's platform if they can meet or speak with one of our current customers, the answer is: absolutely!
Evaluating Business Process Management Systems
At Triaster we are delighted to make such introductions, because:
Our customers are achieving great things with the Triaster platform, which are frequently recognised with formal Awards such as the British Quality Foundation (BQF) Excellence Awards and IT Services Management (itSMF UK) Awards.
Triaster customers are achieving a variety of benefits from their systems - from a new Quality Management Systems to thousands of pounds of cost savings identified - but often face very similar implementation challenges.
We have a great relationship with our customers and therefore are very confident for anyone to speak and meet with any of our customers to hear directly their opinion of the Triaster platform, the Triaster team and how we support them.
Our customers are very honest and open and happy to talk about the lessons they have learned along the way and share best practice.
Our customers are simply the best! They are part of the very friendly Triaster Community, which contributes to our User Group, Customer Focus Days, Connector newsletter and many business process industry events.
Our customers have agreed on numerous occasions to be a Triaster reference through a myriad of ways - demonstration of their systems, onsite visits, telephone conversations, email correspondence, LinkedIn and at events.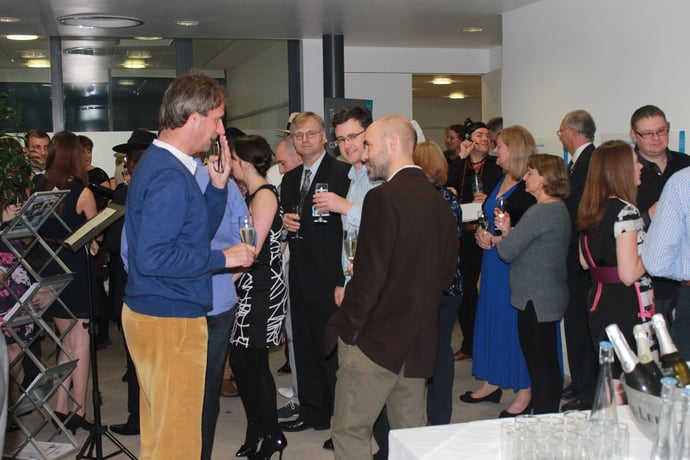 Triaster Conference 2014
Evaluating Triaster
So, yes, we are very happy for you to meet our customers as part of your evaluation of Triaster. However, we do ask, in the interest of our customers' time, that Triaster is at the preferred vendor status prior to doing so.
So if you're at the stage where you are evaluating BPM systems, but aren't yet sure if the Triaster platform is for you, you can find out how our customers are using the Triaster platform by reading our comprehensive case study featuring 8 customer success stories:
Related articles:
7 Key Questions When Purchasing Business Process Management software
How much does Business Process Management (BPM) software cost?
Carma Evans is now Triaster's General Manager. During her many years with the company she has fulfilled many roles and there is not much that she doesn't know about driving business improvement.