We all know when something is poor quality, but agreeing what quality is and more specifically how to implement a quality strategy in your organisation is harder to define than it may at first seem.
In this article I am going to explore what quality means and how best to achieve it in your organisation.
Let's start with the dictionary definition of quality.
Definition of quality
Ignoring the definition which relates to personal characteristics:-
The Oxford Dictionary defines quality as: 'The standard of something as measured against other things of a similar kind; the degree of excellence of something.'
Merriam-Webster's simple definition of quality is:
1 : How good or bad something is
2 : A high level of value or excellence
How do the Chartered Quality Institute (CQI) define quality?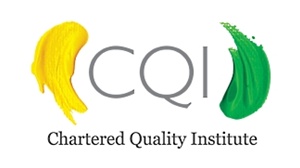 The Chartered Quality Institute define quality as:
'Quality is an outcome – a characteristic of a product or service provided to a customer, and the hallmark of an organisation which has satisfied all of its stakeholders.' (http://www.thecqi.org/The-CQI/What-is-quality/)
So, several different definitions. But so far no help on how to achieve it.
Quality failure
While quality is sometimes hard to define, we all know what quality failure looks like.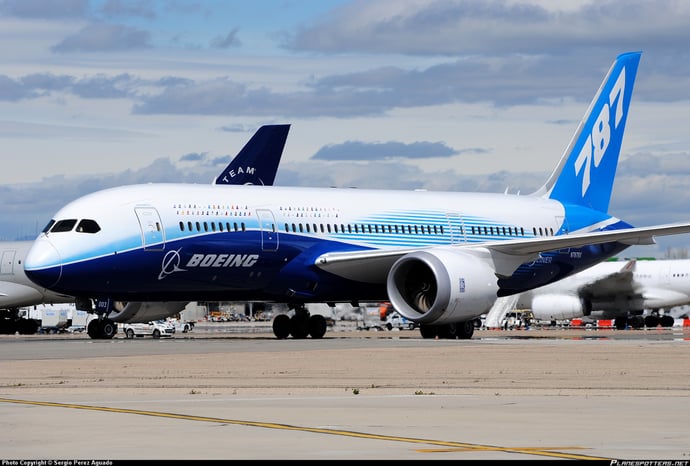 Image from: barrieaircraft.com
A quick Google of 'quality failure', immediately brings up numerous examples:
For more on quality failures and their cost please read: What is the cost of quality failure?
So how do we avoid quality failure and provide a quality product or service to our customers? One that satisfies them?
The most effective way is to put quality at the heart of your organisation.
How to align business and quality strategy
Too often quality is seen as an add-on to businesses. There is a quality department and often it is tasked with achieving quality certifications.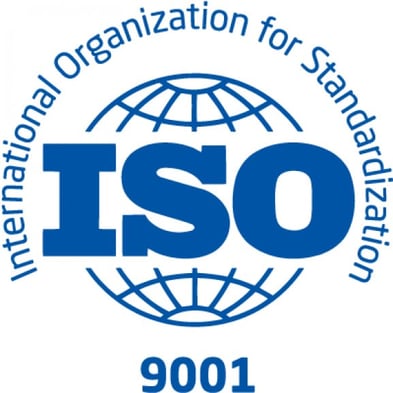 But delivering products and services to customers is core business and to ensure that what is delivered is 'quality' the quality strategy and the systems to support this must be absolutely aligned and integrated with the core business strategy and the core business systems.
This is simple to say, but of course harder to achieve.
It requires quality to be given the status and investment commensurate with the value that it can deliver.
It requires the quality strategy to be seen as a core business strategy documentation, which is agreed by the leadership team.
And it requires your Quality Management System to be right at the heart of your business extending (well beyond the quality department) organisation-wide.
Once this approach is adopted, there is both the vision and the platform in place to:
Understand how the organisation currently works and where quality can be improved
Educate your employees in taking a systemic dissatisfaction with the status quo, no matter how good the organisation is perceived to be.
Identify clearly and visibly responsibility, accountability and process ownership, so that the person responsible for the quality of each process is known – not least by them.
Model the risk of quality failure and the various approaches to mitigate against it.
Implement improved processes with better quality outcomes reduced.
Adopt a Continuous Improvement culture.
The company that I work for, Triaster delivers a Business Process Management system that sits firmly at the heart of our customer organisations' supporting the quality of both their processes and their products and services. We know that the Triaster systems won't suit all organisations but if you are interested in learning more about how Triaster's customers have achieved quality please read this case study:
Related articles:
What is the cost of quality failure
The Top 10 Things Your Quality Management System Must Deliver
Managing Risk in Business: How can I manage risk and avoid quality failure?
Achieving ISO 9001:2015 with Business Process Management (BPM)