Breathe HR vs Bright HR: Which is the best employee management software?
Kyle Lyman
24 June 2022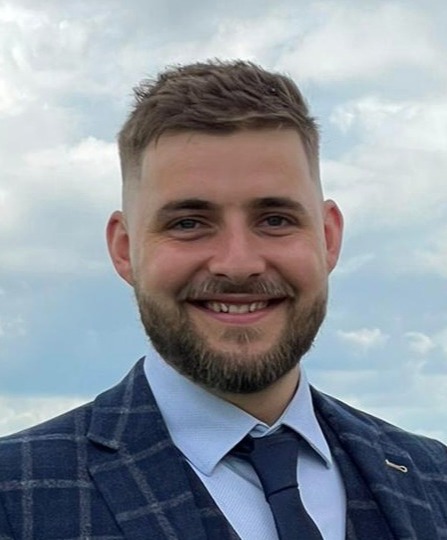 It can be difficult trying to find the perfect Employee Management Software. Unfortunately, there is no one-size-fits-all approach, which is why it is so important to properly understand the problem you are trying to solve before considering what software to use.
Once you've identified the problem you are trying to solve, you can compare and contrast the different Employee Management Software solutions. In this article, we are comparing two of the leading HR software's: Breathe HR and Bright HR and:
What to Consider
First, you should think about exactly what's important to you when hunting for the right Employee Management Software. The kind of system that can anticipate your needs, even before you can. Let's list out some important factors to consider when going after 'the one:'
Objective

: i

t is important to ask yourself the key questions 'why am I doing this?' and 'what am I trying to achieve?'

Price

: not all solutions are equally priced. The prices can range from free to 'it's so expensive we don't actually list the price on our site!' - your problem might be worth investing highly in but it is important to consider it

The structure of the solution

: some solutions are flexible, others are not. Some will fit you like a glove, others will make you feel like you just swallowed a bottle of hot sauce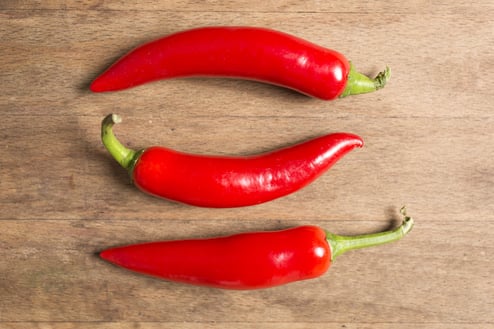 Once you have an idea of what you should be considering when looking into an Employee Management Software, then you can start looking for a company that can provide the solution.
Benefits of Breathe HR
When paying for a service or a product it is important to be able to try before they buy, with Breathe HR this is something they can fulfil due to providing a free trial of their software. This allows businesses to get a real feel for their product giving a good insight as to whether it is suited or not.

If you are looking for something with flexible purchasing options, then Breathe HR might be the HR software you are looking for. You can choose what payment plan suits your business best, based on your finances. Flexibility of being able to pay monthly or annually.

When purchasing new software, it causes a change within the entire business requiring them to use something new, this will then cause a support requirement. Breathe HR provides from support through knowledge base articles and FAQ's on the we

bsite to live chat and email support.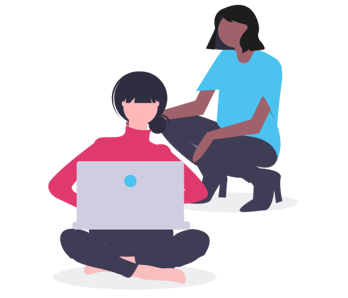 Limitations of Breathe HR
Breathe HR software requires Organisations to purchase licences in packages rather than purchasing individual licences. Occasionally causing additional expense dependant on your business size.
Benefits of Bright HR
Like many of Bright HR's competitors they provide a very detailed demo that gives a good insight into their product. Allowing potential clients to really understand into the software to see if it could work for them.

Bright HR is a multi-useable device software, what this means is it can be easily used on the move or at an office desk as there is both a useable URL site and a mobile application. With this being an available option, it shows that Bright HR is modernising they way that companies can deal with their HR problems and solutions.

Storage

can be a big downfall for many software's and can cause frustrating limitations to businesses. Thankfully, with Bright HR software it is secure, and cloud based which not only guarantees space for all your documents but also gives your business the knowledge that any confidential data is safe.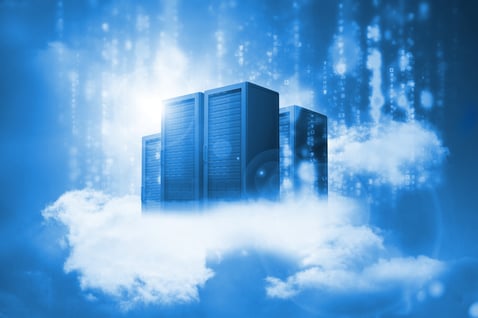 Limitations of Bright HR
The main limitation of Bright HR lies in the pricing structure - the minimum commitment is 12 months. This means you may find issues with a product which you have no choice but to use for the next several months.
Conclusion
We hope that you have found this article helpful and would like to encourage you to continue comparing different Employee management software to find the right fit for you and your business. With this in mind, please find below a link to Triaster's Employee Management software: MyTime.

Related Articles
How to Boost Productivity Painlessly [with MyTime]
How to Retain your Employees: the 6 Key Elements
How to Keep Employees Engaged and Happy without a Lavish Budget
Kyle is Triaster's Customer & Partner Enablement Executive. As such he ensures the successful on-boarding of our Saas product clients, develops training materials and runs Triaster's partner network. If you would like to talk with Kyle about joining Triaster's partner network please contact: kyle.lyman@triaster.co.uk