Managing Your Customer Service Lifecycle with ATC Customer Service
Triaster Limited
17 September 2020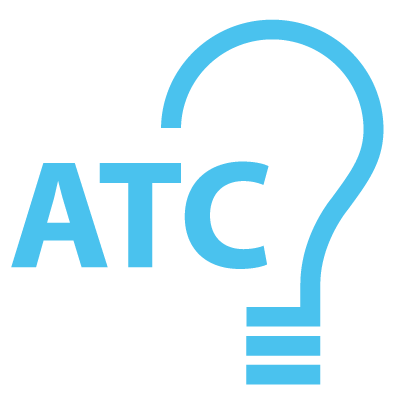 Managing the customer service lifecycle within any business is a difficult task to fully optimise for both effectiveness and efficiency, yet it is arguably the most important part of any company. Customer service connects the company to its buyers so having a great system in place is an absolute necessity.
What is ATC Customer Service?
ATC Customer Service is an internet-based tool that is simple to implement in any and every business. With an emphasis on full lifecycle management, ATC Customer Service makes every step of your customer service easier for your team. Oftentimes, customer service in companies has far too many steps, but with ATC Customer Service it becomes a simple one-step process.
With this system, a 'crowd' is created and then when customers come to this 'crowd' they are able to ask questions and provide feedback to the business directly and easily. This completely removes any difficulty your customers may experience when trying to contact your business.
ATC Customer Service Speeds Up Your Customer Service Lifecycle
ATC Customer Service allows the business to direct different feedback to different areas. The software can be set up to automatically route different types of feedback to different departments. This makes it so that the feedback will go through the complaint cycle or any other cycle automatically and be directed to the right people immediately.
Additionally, ATC Customer Service is extremely easy to implement so your business' customer service can start working at full efficiency immediately. These systems ensure your customers receive a response from their feedback as soon as possible.
Your Customers' Can See What Happens with Their Feedback
While the feedback is going through this process the customer is able to see what stage their feedback is at. They will get automatic email updates so there is no need to waste time by typing out multiple emails. This helps the customer to feel as if they are being heard. It also helps each individual feedback to not get lost in the bustle of the business.
Once the feedback has gone through the proper channels and it is time to respond back to the customer, there is one central hub for all responses. This ensures that all customer interactions are easy to find and places all conversations in a single, easy to use system so you never have to scour through multiple e-mail chains again. This prevents any potential of responding to customers improperly or inconsistently as their request moves through the customer service lifecycle.

Customer service can be difficult for any size business, this is a well-known fact. However, with ATC Customer Service it doesn't have to be.
Triaster have been developing beautifully engineered software since our foundation in 1994. A thought leader focused on business improvement, we have gradually expanded our portfolio by developing best-in-class software products to solve important business problems.